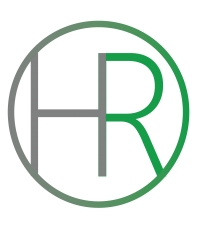 Orson Hill Realty
is a luxury real estate company in Evergreen, Colorado. Orson Hill Realty was founded by Realtors that understand the most important person in the real estate transaction is the client. Orson Hill Realty can help you buy and sell
real estate in Evergreen, Colorado
as well as the rest of the Denver Foothills.
The real estate model that Orson Hill Realty developed not only puts the clients first but puts technology second. Orson Hill believes that your home should be showcased all over the internet if you have a listing with them. They also believe sellers should be able to find or be alerted with up-to-date listing information.
Although Orson Hill Realty focuses on high end luxury real estate and horse properties they can assist with any size real estate transaction.