Angels In March Sells Out Collection Before Launch - "1v1" Collection Empowers Fitness Enthusiasts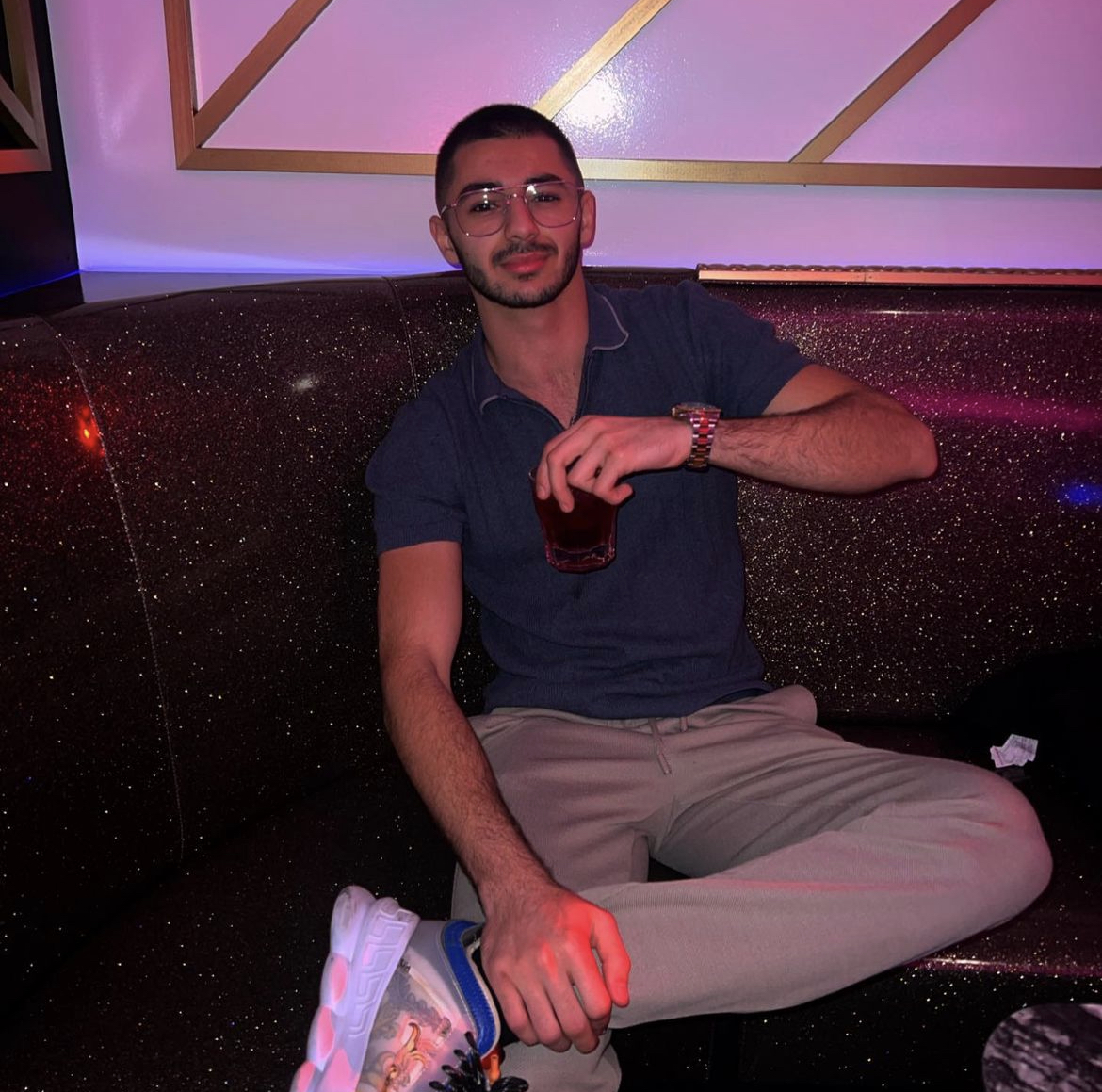 Los Angeles, CA, February 10, 2023 --(
PR.com
)-- A new player has entered the post-workout clothing market and is quickly making a name for itself. Founded by
Yervand Setoyan
, an Armenian-American visionary entrepreneur and student, Angels In March is quickly becoming the go-to brand for quality, empowering clothing for fitness enthusiasts.
Yervand, a lifelong lover of fashion, saw a gap in the market for post-workout clothes that big brands weren't fulfilling. He decided to focus on quality above all else, and in March 2022,
Angels In March
was officially born.
Named after the "Ides of March," Angels In March takes inspiration from the positive aspect of the story, serving as a reminder to live in the present moment through the clothing they offer. The brand has seen great success in a short time, selling out of their first season collection, and the second and third episodes drop. Their latest offering, the "1v1" collection, is no exception, selling out before its official launch.
What sets Angels In March apart is their commitment to quality materials, empowering designs, and a mission to inspire happiness and positivity through their clothing. The brand's target audience is college and high school students and young adults who prioritize fitness, self-care, and quality in their clothing choices.
The "1v1" collection, launched on January 21, was inspired by becoming one's own competition, promoting a healthy relationship with oneself, and pushing limits to become the best version of yourself.
For the future, Angels In March is focused on growth and providing the best possible customer experience. Yervand offers this advice to anyone looking to start a business: "Be unique and ensure you are doing business with a purpose and vision. This will set you apart from other brands, and sharing your purpose with like-minded customers and individuals is a beautiful art. My goal is to create a masterpiece of art."
For more information on Angels In March, please visit AngelsInMarch.com
Instagram.com/angelsinmarch
Contact
Angels In March
Yervand Setoyan
+1(800) 667-8167
Angelsinmarch.com

Contact