Image Gallery
Small Business Finance Images
AEX Commercial Financing Group has become well-known for candid, practical and effective business solutions to help small businesses with a wide variety of financial risks and problems. Here are a few images that capture the spirit of what AEX does for small business owners. For example, one of the most important activities for AEX Commercial Financing Group is to ensure that the right questions are being asked at every point of commercial financing, bank negotiations, business finance planning and risk management.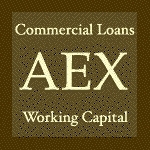 Asking the Right Questions?

Asking the Right Questions?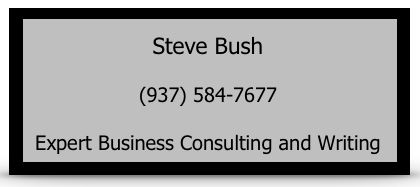 Stephen Bush Contact Info

Stephen Bush Contact Info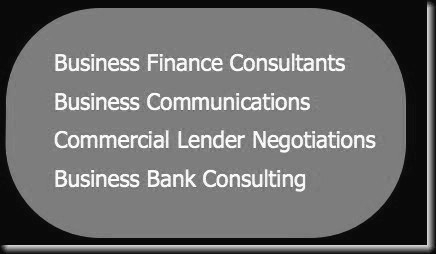 AEX Business Finance Help

AEX Business Finance Help