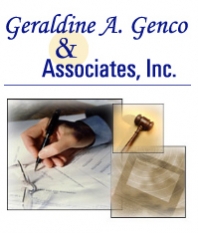 Our personalized services are designed to address the needs of broker/dealers, investment advisors and legal service providers. We customize our work product for each of our clients and do not provide "cookie-cutter" results. We specialize in small to mid-sized firms and can help you manage and simplify the regulatory process. Our historical perspective on regulatory issues dates back to 1987. It makes "cents" for you to out source and focus your time on building your business.

Our services include:
Registrations
Manuals
Audits
Consulting
We provide expert witness services relating to litigation. We will perform risk analysis, and testimony on damages, industry standards, suitability and general compliance.

Status

Private Company