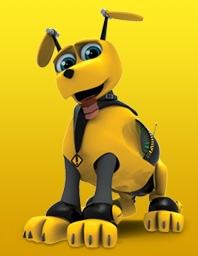 Cimetta Design is a Full Service, Award Winning Graphic Design Studio located in South Florida.
We produce Websites, Logo Designs, Brochures, Package Designs, and just about anything visual to help you promote your business.
We have over 70 years of combined experience in the design field and have a team of very, Very talented designers, each with their own particular specialties, including: Illustrators, Graphic and Web Designers, Animators, 3D, Flash Artists and Photographers.
Cimetta Design is proud to have founded several other websites including:
www.blackandwhitesocks.com
www.remotehound.com
www.wowsocks.com
www.ineednothing.com