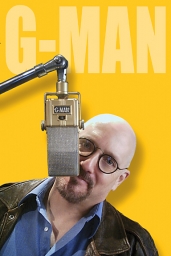 At G-Man Music & Radical Radio, we create radio spots, songs, sonics, and music for radio and TV commercials from studios in Los Angeles.

Scott G (The G-Man) is the chief poobah for the advertising and radio production aspects of the business, but there are frequent and invaluable contributions from world-class designers, photographers, voiceover artists, musicians, and producers.

Recently, GMM&RR has been able to work with Matt Forger (Michael Jackson, Bruce Springsteen), Susan Rabin (Dan Hicks & His Hot Licks), and William Morosi (jazz/classical pianist).
Status

Private Company
Company History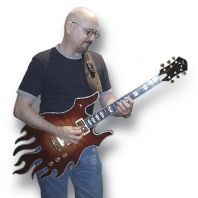 G-Man Music & Radical Radio emerged from the recording career of Scott G (The G-Man) who made history by using P2P (peer-to-peer filesharing) to get his music played in clubs and on radio, get signed to a record label, and get artists all over the world to remix his songs (more than 60 remixes to date).

Building on his work as both ad writer and recording artist, Scott is the writer, voice artist, and music composer on commercials for Verizon Wireless, Goodrich, Micron, National Steel & Shipbuilding, the Auto Club, and many more.