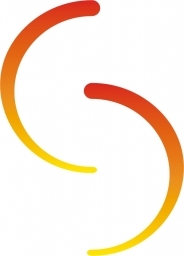 +TJ Sacks & Associates is a full service New York-based public relations agency. We help to create awareness and support among an organization's constituents for its products, services, management views, intellectual capital and distinct approach to doing business.

We are a full-service communications firm with core competencies in all aspects of public relations and marketing communications. From branding, corporate communications, consumer goods and services, and B2B we have all of the skill sets needed to help clients communicate to their respective publics.

Our client base is local, regional, national and worldwide and our record for success is unparalleled. We understand a client's needs and waste no time in gearing up to provide the most comprehensive publc relations/marketing communications services that can be developed and implemented.

We pride ourselves on becoming a valuable member of our client's marketing team, saying that "We don't work for a client. We work with them."
Status

Private Company