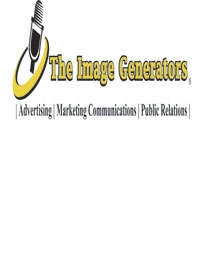 We promote public awareness of your products, services, mission and initiatives, facilitate target audience understanding of consumer, business-to-business and corporate opportunities and issues, and use advertising tools to disseminate information to industry and consumer advocacy groups.
Status

Private Company

Founded

1985
Company History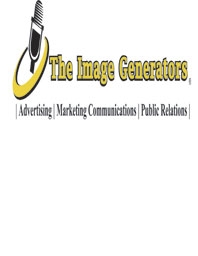 Formed in 1985 by Michael J. Weiner, The Image Generators, Inc. is a privately held Maryland corporation. The Company has provided services to Fortune 100 corporations, as well as government agencies and a sub-contractor of services for a majority of high profile corporations. The Company has, over many years, garnered a reputation for excellence in its work, and works on many levels with organizations in meeting their communication goals. The Company counts among its clients Lockheed Martin, Booz|Allen|Hamilton, Central Intelligence Agency, DISA, DoD, Discovery Communications, Waste Management and others.

The Company is capable of responding and servicing projects of a larger size, and to offer expertise through the addition of highly qualified consultants and sub-contractors who have been vetted for their work quality and performance. In particular, Howard Glassroth, Jack Palmer, Ann Quarzo and Bill Holleran have brought enhanced capabilities that afford a broader range of services and communications oversight to enable scaling to appropriate levels on projects of all sizes, ranging from small (1 Million and under) to large scale (100+ Million) national responsibilities.