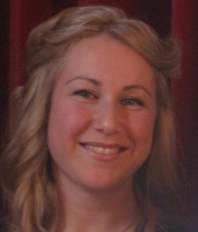 Connect within events is created and designed to empower people around the world. You will find information and tools to help you understand where you are in your life and understanding who you truly are from inside.
Our intention is to reach many people around the world through our services. Our services include coaching you through all areas of life and providing intuitive readings.
Connect within events is open to working with small to medium sized companies providing one on one coaching sessions and group sessions. We will work very closely with individuals to find their truth and connect with themselves to finding their true purpose in life and creating the life they want to live.
We look forward to working with you and creating an amazing world from within.
Stay tuned for more information on our intuitive readings and our weekly horoscopes