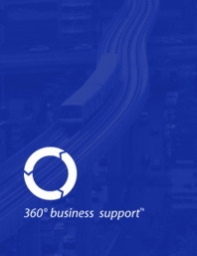 Bangkok Base is Thailand's sole provider of 360° business support™. From its inception, our company has led the way in providing comprehensive start-up consultancy and outsourced operational services to foreign entrepreneurs and corporations.

The Thai Kingdom can be an intricate place to establish a business presence. But with Bangkok Base, setting up a company in Thailand is straightforward and simple. Our legal, technical, financial, and office-service teams are skilled at eliminating hurdles and cutting through red tape. We know how to listen carefully to clients, and then act quickly to get the job done.

PLUG INTO OUR NETWORK

When customers call on Bangkok Base, they immediately get plugged in to a vast network of business resources that's been cultivated for two decades. English, German, and French speaking clients rest easy with our multinational staff.

Flexible and efficient, we have the agility to respond to every business requirement, no matter how small or unique. Our specialized services include company registrations; visa and work permit assistance; accounting, legal, and administrative support; secretarial and translation services; fully serviced offices; and much more.

In addition, our exclusive database of trusted business colleagues is always at the ready for our clients who seek help with anything from staffing, marketing, and publishing to day care, rental accommodations, and chauffeur assistance.
Status

Private Company