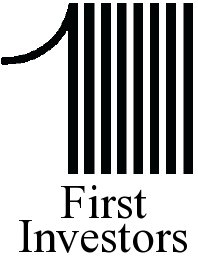 FIRST INVESTORS MEDIA

Please visit us at First Investors Media or First Investors Careers

First Investors has been serving the needs of clients from all walks of life since the Company was founded in 1930. Using a face-to-face approach to investments and life insurance, our team of registered representatives offers the highest level of customer service. We strive to help our clients achieve long-term goals such as providing for their children's college educations and enjoying a comfortable retirement.
Status

Private Company

Founded

1930