Nahum Mendoza Announces Launch of New Site NahumMendoza.com to Connect with Others Who Share the Same Name
NahumMendoza.com is a fan site dedicated to all those who are named Nahum Mendoza. A fun and entertaining social experiment to bring all of the Nahum Mendoza's of the world together.
Calipatria, CA, September 21, 2013 --(
PR.com
)-- New website dedicated to everything "Nahum Mendoza" officially launched today.
NahumMendoza.com
is a way to bring together all the Nahum Mendoza's in the world to highlight their individual interests and achievements.
"I am proud of my Latin culture and history," says Mendoza, "and I know that just like myself each Nahum Mendoza individually has a story to share that will enrich the lives of others."
What is in a name? Nahum means "comforter" in Hebrew and Mendoza means "cold mountain". It is an aristocratic locational surname of European origin. "Like a warm blanket on a cold mountainside, I feel that I have a lot of comfort to give through sharing experiences with other kindred spirits named Nahum Mendoza," he says.
As a fun and uniquely different social experiment, Mr. Nahum Mendoza of Calipatria feels that by using something as simple as a name he can possibly bring perfect strangers together with a common thread as unassuming as it may sound.
As an only child with no direct family members alive today, this is Nahum Mendoza's attempt to connect with others to possibly make a difference and get more meaning out of life.
Contact:
Nahum Mendoza
nahum.mendoza@nahummendoza.com
(760) 624-8628
Contact
NahumMendoza.com
Nahum Mendoza
(760) 624-8628
http://nahummendoza.com

Contact
Multimedia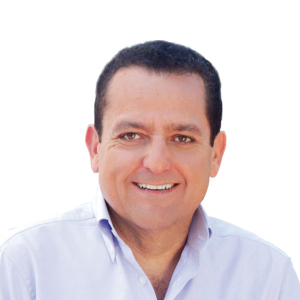 Nahum Mendoza of Calipatria, CA is hoping to connect with other people named Nahum Mendoza.