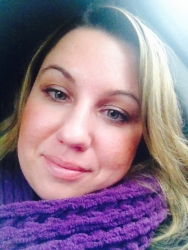 New York, NY, December 01, 2013 --(
PR.com
)-- The role of the personal assistant has evolved. The private PA has become in a sense an extension of the principal they support. A mind melt occurs, and the private PA assumes superpower capabilities. Underneath their invisible cape, they possess the super power of prediction, mind-reading, and making things disappear, or inadvertently make things happen for their principal. The skills set of a private PA has evolved to include household personnel management, curating art, cataloging wine collections, extensive global travel arrangements and managing itineraries. The personal PA role has evolved into a 24/7 remote access gatekeeper.
The proactive nature of the private pa is what propels things to happen. Anticipation. The day begins early and end late, non-traditional working hours. The personal PA has evolved beyond the calendar management to a level of private concierge. A liaison. It is a relationship that embraces the highest level of discretion and trust. It is a matter of building mastery and resulting in precision.
Theresa Burden started the private pa to connect principals with assistants. The relationship of matchmaking the perfect pa to a principal is a critical endeavor. The position of private PA has not only evolved but has become in a higher demand.
Theresa Burden Resources will be hosting resume writing opportunities now through December 15.
Theresa Burden
President of Theresa Burden Resources, Shelton
www.theresa-burden.com