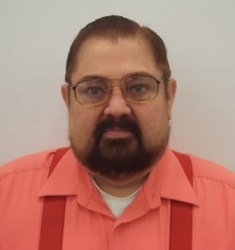 Anchorage, AK, April 02, 2014 --(
PR.com
)-- About Jack Gamble
Jack Gamble is Senior Outside Plant Engineer at TempTel Inc., a consulting, planning, engineering and design firm. Mr. Gamble's expertise is copper and fiber optics. Mr. Gamble attended Lamar Community College, Adam State College and Bell Engineering Schools. In his leisure time, Mr. Gamble enjoys hiking, fishing and hunting.
About Strathmore's Who's Who
Strathmore's Who's Who publishes an annual two thousand page hard cover biographical registry, honoring successful individuals in the fields of Business, the Arts and Sciences, Law, Engineering and Government. Based on one's position and lifetime of accomplishments, we honor professional men and women in all academic areas and professions. Inclusion is limited to individuals who have demonstrated leadership and achievement in their occupation, industry or profession.