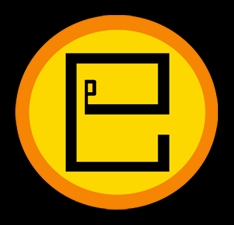 Willemstad, Netherlands Antilles, January 20, 2017 --(
PR.com
)-- A newly created website is now open for business and for public consumption, its name is EconomicPark.com. As the headlines above say, EconomicPark.com is a user generated content news website and that means that users can submit their own news-worthy stories by filling out the forms.
The best part about it is that registration is not required. All a potential user needs to do is go to the site, click on the "Submit A Post" link and fill out the forms and that is it. Your submitted news can be about anything, such as politics, finance, sports, arts, etc.
On Economic Park's "About" page, it does specify some submission rules that the user needs to be aware of. Inappropriate content will not be tolerated and the image size has to be 300x300 max and cannot exceed this specific size. All submitted content will be reviewed before being published.
If you have any other questions, comments or suggestions you can initiate contact to economicparkinc@gmail.com and follow on Twitter: @econparkinc.