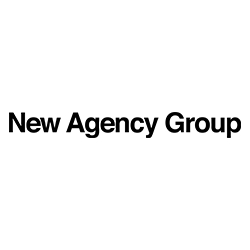 Wilmington, DE, August 27, 2019 --(
PR.com
)-- New Agency Group Inc. (www.newagencygroup.com), a global new media company announced today that has successfully acquired and absorbed all assets of the Romania-based company S.C. Bravado Network S.R.L. With this acquisition, New Agency Group strengthens its position in the New Media/eCommerce industry.
New Agency Group will acquire the Bravado Network brands, assets, people and customer contracts and the merged business will operate under the New Agency Group brand.
Bravado Network, founded in 2010, provides new media, eCommerce and web services that boost productivity, empower people and enrich communities.
The expanded business will serve 10,000+ customers all over the word and will manage 100,000 communication endpoints.
Both companies management teams are happy and view this acquisition as an important step in bringing together two great organizations that will no doubt strengthen the collective future endeavors.
For existing Bravado Network clients, the New Agency Group noted that they will work to ensure a seamless transition without any service or agreement interruptions.
About New Agency Group Inc.:
New Agency Group is a global new media holding company that provides seamless processes for bringing together talented designers and online customers. We specialize in providing shopping destinations for local and international customers. New Agency Group advises and predicts future online shopping destinations from local and international vendors.