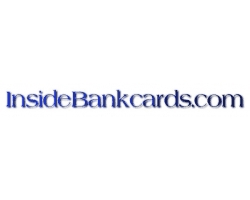 Phoenix, AZ, April 23, 2008 --(
PR.com
)-- Insidebankcards.com is excited to present a series of free teleseminars with one primary focus, to educate the average consumer on how credit cards, collections and credit bureaus work from an insider's perspective. The seminars will include Senior Level executives from top 5 credit card issuers, Collection agencies and Credit Bureaus. Each teleseminar will be limited to 250 participants throughout the US. The moderator, Scott Taylor worked at 5 different credit card companies and banks over his 22 year career in financial services.
The teleseminars will be formatted to provide 30 minutes of in depth perspectives of today's credit card industry. The remaining 30 minutes will be used to field consumer questions about the subject of the week.
The sign up for the Free Teleseminars is located on the website. If you are an average consumer this is a must attend series.
Insidebankcards.com was started by Scott Taylor as an informational website to share his perspectives on the credit industry from the inside out.
###