Terrie A. Dusek Honored as a Woman of the Month for September 2021 by P.O.W.E.R. - Professional Organization of Women of Excellence Recognized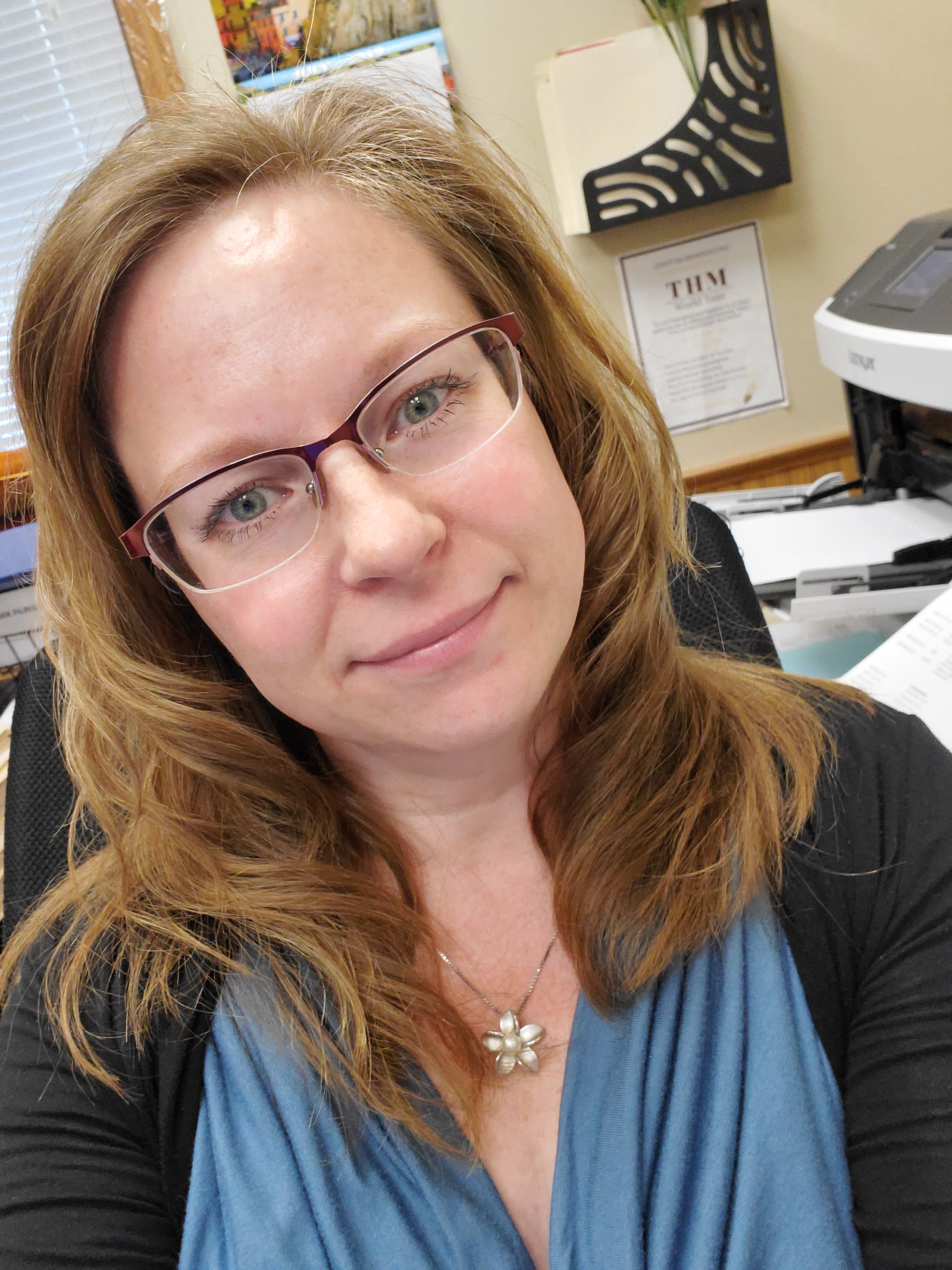 Grand Forks, ND, November 23, 2021 --(
PR.com
)-- Terrie A. Dusek of Grand Forks, North Dakota has been honored as a Woman of the Month for September 2021 by P.O.W.E.R. (Professional Organization of Women of Excellence Recognized) for her outstanding contributions and achievements in the field of e-commerce. Each month, P.O.W.E.R. features women to represent their professions and industries due to their expertise and success in their chosen specialty.
About Terrie A. Dusek
Terrie A. Dusek is the CEO of Masters of Saving, which sells a wide array of home and garden, health and wellness, and sports and fitness products and supplies to individuals for home and office use. Terrie has over 5 years experience and is responsible for the overall operations, management, and administration of the company.
Terrie got started in her field of e-commerce due to determination and the motivation to leave a legacy for her children and their future families. She was diagnosed with MS, multiple sclerosis, in 2011. That totally changed her lifestyle and way of life. Terrie changed her lifestyle - her way of life, her eating habits, and her goals for the future. The changes kept multiplying and Terrie then got divorced in 2013. That caused her to drastically change her dreams and goals for the future. So, with all of those changes, her determination and motivation increased, and she began to look at other avenues to earn a living and learned about e-commerce.
Terrie Dusek earned a B.B.A., graduating with honors from the University of North Dakota. Previously, she served as an administrative assistant with Dusek Law. She was responsible for accounting and administrative operations. Her main responsibilities included billing, accounts payable, and accounts receivable.
Terrie currently volunteers annually for the "Christmas for Kids" giveaway, organized in her hometown, which allows underprivileged families to choose a gift and Christmas stocking for each of their children, through the age of 18. In her spare time, she enjoys working out, walking, taking care of her dogs, and being with her family.
Terrie's future goals are to help children and their families in the local schools by paying off the children's overdue lunch account balances. It is important to her to give back to society by assisting the hungry and impoverished families.
Terrie states, "I relied on my positive mindset and faith to assist getting me where I am today."
About P.O.W.E.R. (Professional Organization of Women of Excellence Recognized) and Powerwoe.com
P.O.W.E.R.-Professional Organization of Women of Excellence Recognized is an organization and an online community. P.O.W.E.R. Magazine is a digital and exclusive print magazine featuring celebrities and everyday hardworking professional women. Our mission is to provide a powerful network of women who will mentor, inspire, and empower each other to be the best they can be. Through our valuable services and collaborating with like-minded professionals, our members can potentially gain the recognition and exposure they deserve, as well as obtain knowledge from those who have already achieved success.
Contact
P.O.W.E.R. (Professional Organization of Women of Excellence Recognized)
S. K. Koop
516-365-3222
www.powerwoe.com
Ellen Gold

Contact