Cynthia Anne Salie Named a Woman of the Month for December 2022 by P.O.W.E.R. - Professional Organization of Women of Excellence Recognized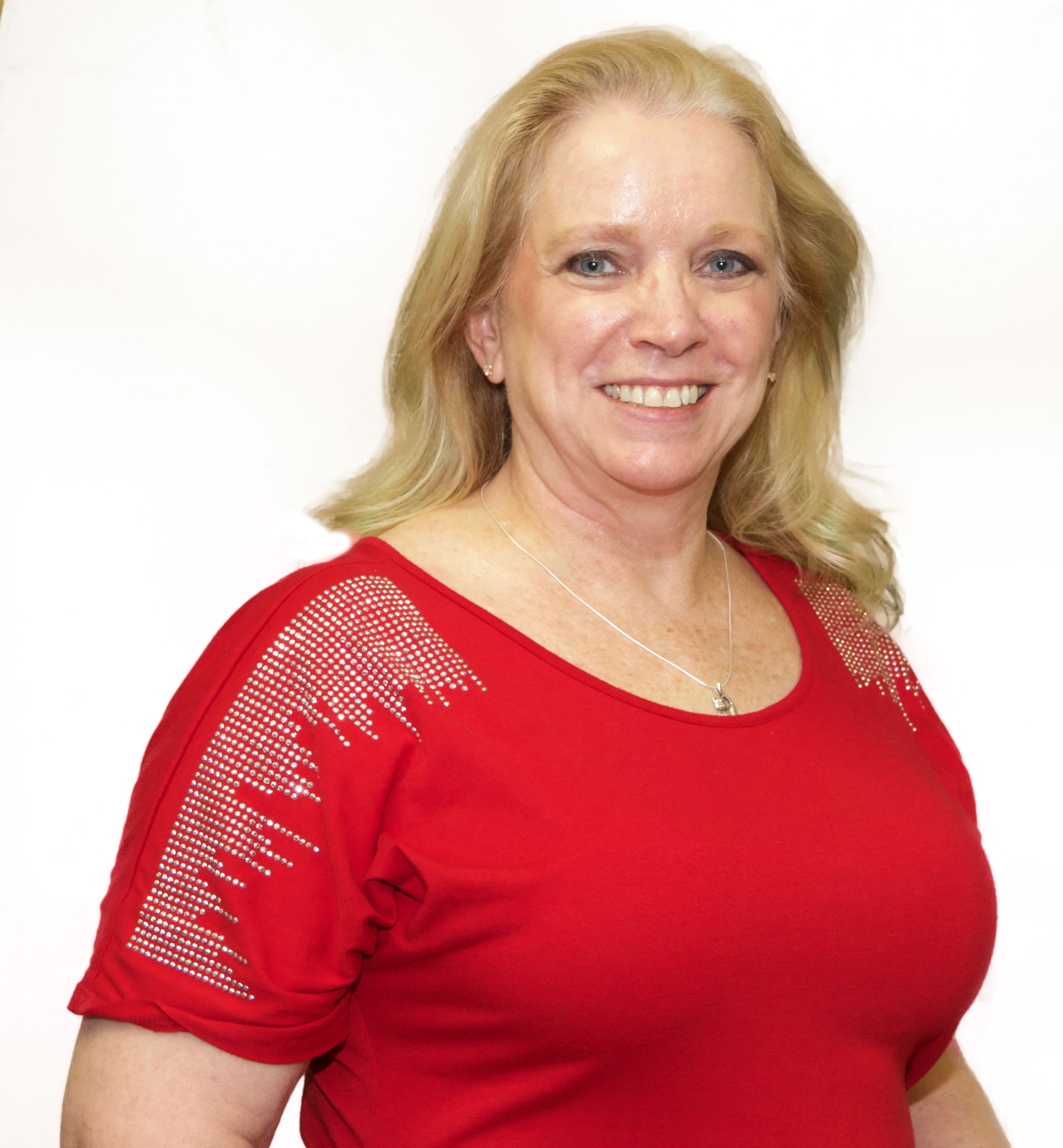 Fort Worth, TX, February 03, 2023 --(
PR.com
)-- Cynthia Anne Salie of Fort Worth, Texas has been named a Woman of the Month for December 2022 by P.O.W.E.R. (Professional Organization of Women of Excellence Recognized) for her outstanding contributions and great success in the field of human resources.
About Cynthia Anne Salie
Cynthia Anne Salie is the human resources manager with Mark's Plumbing Parts, based in Fort Worth, Texas, which is a supplier of quality plumbing specialty repair parts, faucets, fixtures, and maintenance supplies to a variety of industries. Mark's Plumbing Parts was founded in 1981 by Colleen Gasparini, John Gasparini Sr., and their three sons John Jr., Michael, and Mark. The Gasparini's, working together as a family team, established a loyal customer base throughout the state of Texas during the company's first years. The family business has since grown from its humble Fort Worth, TX-based beginnings, to a national distributor covering the entire United States.
In her role at Mark's Plumbing parts, Salie is responsible for human resources, hiring, compliance, safety, and training. She has experience in all areas of human resources as a generalist, and knowledge of benefits, labor relations, compensation, employee relations, on boarding, recruiting, conflict resolution, and new hire orientations. Salie has been PHR (Professional of Human Resources) certified since 2003.
Cynthia received her B.A. in Business from Texas Women's University in 2000. She belongs to S.H.R.M., the Dallas Human Resources Association, and Fort Worth Human Resources Association.
In her spare time, Cynthia enjoys travel, reading, cooking, and being with her family.
Previous employers included Greyhound Lines Inc. and AT&T.
For more information visit:
linkedin.com/in/cynthiasalie
.
About P.O.W.E.R. (Professional Organization of Women of Excellence Recognized) and powerwoe.com
P.O.W.E.R.-Professional Organization of Women of Excellence Recognized is an organization and an online community. P.O.W.E.R. Magazine is a digital and exclusive print magazine featuring celebrities and everyday hardworking professional women. Our mission is to provide a powerful network of women who will mentor, inspire, and empower each other to be the best they can be. Through our valuable services and collaborating with like-minded professionals, our members can potentially gain the recognition and exposure they deserve, as well as obtain knowledge from those who have already achieved success.
Contact
P.O.W.E.R. (Professional Organization of Women of Excellence Recognized)
Geri Shumer
516-365-3222
www.powerwoe.com
Ellen Gold

Contact