PEAK-G LLC to Distribute Test Equipment from RULA Technologies, Prosig, DJB Instruments and CME Technology in North America
Announcing the formation of new distributor in the USA offering test equipment from around the globe.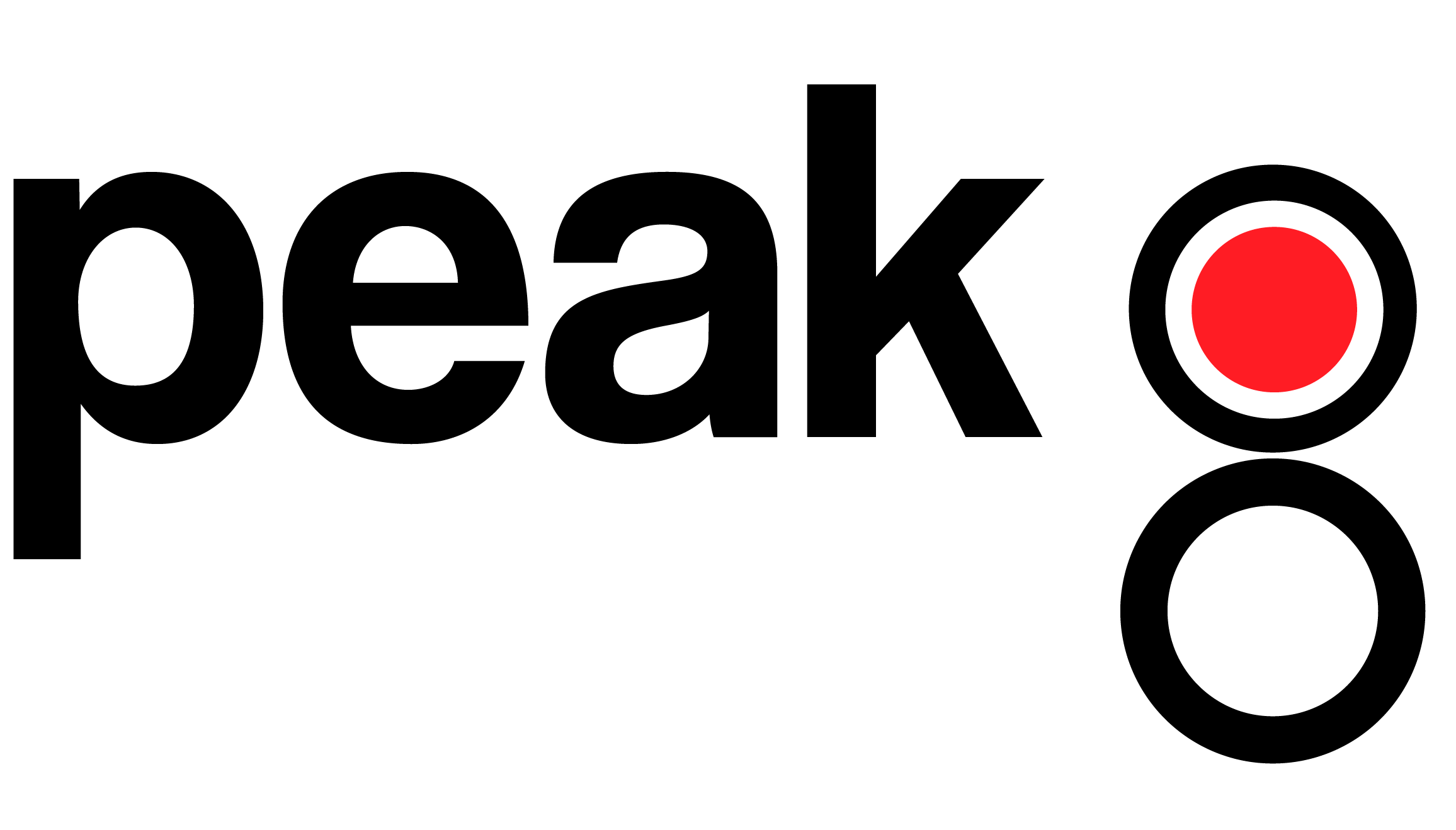 Allendale, MI, March 16, 2023 --(
PR.com
)-- With signed distributor agreements in place, PEAK-G LLC formally announces its formation and company launch to distribute mechanical, structural and package test equipment from four global leading manufacturers to end-users in North America. PEAK-G's mission is to inspire testing through innovative yet affordable test equipment and technologies from sources around the globe.
Mark Chomiczewski, owner of PEAK-G LLC stated, "There's a real desire for many companies to find new reliable sources for their test equipment needs. PEAK-G's goal was to find test equipment manufacturers that offer new and better ways for companies to test their products while being budget-friendly. Our mission is to move the mindset of our customers from 'having to test' to 'wanting to test'. The agreements we just signed are a great first step in that direction for companies testing in North America."
The four test equipment manufacturers PEAK-G LLC will be distributing are:
RULA Technologies (www.rula-tech.com) – manufacturer of vibration shaker controllers, shock & vibration logger, digital power amplifiers for shakers, data acquisition (DAQ) systems, and spectrum analyzers.
Prosig (www.prosig.com) – manufacturer of data acquisition (DAQ) hardware and analysis software and services, with a particular focus on noise & vibration measurement and monitoring.
DJB Instruments (www.djbinstruments.com) – manufacturer of accelerometers, pressure sensors, cables, instrumentation and accessories for vibration measurement and monitoring. DJB is the only global accelerometer manufacturer using the patented Konic Shear™ design.
CME Technology (www.creditcme.com) – manufacturer of product and package reliability test equipment for mechanical testing and simulation, shock & vibration reliability testing, and constant acceleration testing.
PEAK-G LLC will operate out of their Allendale, MI office and provide full technical support services including repair and calibration services for all related test equipment products.
For more information on PEAK-G LLC, visit the PEAK-G website at: https://www.peak-g.com. For media inquiries, please contact Mark at: sales@peak-g.com
Contact
PEAK-K-G LLC
Mark J Chomiczewski
616-773-2872
www.peak-g.com

Contact