Jeff Rasanky Named in Lawdragon's 500 Leading Consumer Plaintiff Lawyers – 2023 Edition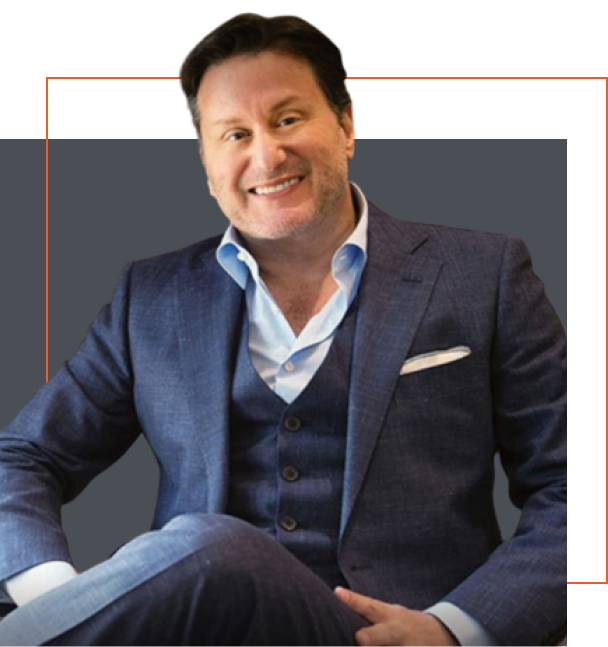 Dallas, TX, March 14, 2023 --(
PR.com
)-- Lawdragon has named Jeffrey Rasansky of Rasansky Law Firm in Dallas, Texas to the 500 Leading Consumer Plaintiff Lawyers for 2023, an annual recognition of the nation's most outstanding lawyers specializing in consumer protection.
According to Lawdragon, the guide honors the country's top consumer plaintiff lawyers that take on corporations or businesses to get justice for those who have been injured or killed. These lawyers put their own resources on the line to represent individual consumers who have experienced devastating consequences due to a
defective product
, fraud, false advertising, medical misdiagnosis, and other forms of corporate negligence.
Lawdragon chooses these lawyers through a time-honed selection process involving independent journalistic research. Jeff Rasansky commented, "I am honored to be included on this list of incredible lawyers. The work we do is so important--not only in making a difference in the lives of our clients, to protect them from the fallout of what they have had to go through, but also to affect change in corporate policies to hopefully deter businesses from negligent behavior in the future."
About Jeff Rasansky
Jeff Rasansky has nearly 30 years of experience as a consumer plaintiff lawyer and has successfully tried cases against some of the largest businesses and insurance companies in the United States. His passion has always been in helping make injured victims' lives easier during some of the most challenging times they have ever gone through. In 1995, Mr. Rasansky founded Rasansky Law Firm. Since then, his hard work and genuine dedication to his clients has helped him grow the firm into one of the most prestigious in the country for
personal injury
and consumer protection.
Due to many major legal wins throughout his career, Jeff Rasansky has been featured in several major news publications, including national news. He has been consulted so often for his legal analysis that he decided to write and publish several books that he made available for free to help educate Americans about their rights when it comes to ruthless corporations and healthcare providers.
Rasanky Law Firm
located in Dallas, Texas takes all clients on a contingency fee basis, which means their clients do not pay out of pocket for attorney fees. They will only receive payment if they win the case or obtain a settlement on behalf of their client.
Contact
Rasansky Law Firm
Jeff Resansky
214-651-6100
https://www.jrlawfirm.com/

Contact