Segers 5 Year Contract with NATO (NSPA)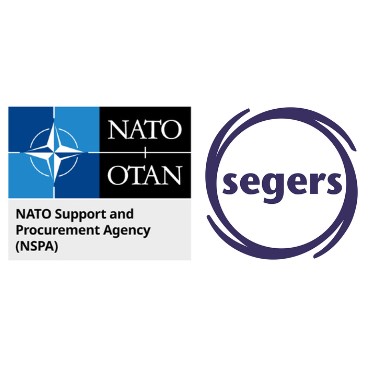 Fairhope, AL, May 26, 2023 --(
PR.com
)-- Segers Aero Corp is excited to announce that it has recently been awarded a 5 year contract with NATO Support and Procurement Agency (NSPA) for the T56/501D aircraft engine series. NSPA brings together, in a single organization, acquisition, logistic, medical and infrastructural capabilities, operational and systems support and services to the NATO nations, NATO Military Authorities and partner nations.
Segers Aero is an FAA approved aircraft engine and propeller overhaul facility with a global presence and has established OEM partnerships with Rolls-Royce, Lockheed Martin and Honeywell. Segers provides expert support and engineering solutions for the propulsion systems on the C-130 and P-3 aircraft as well as various aircraft accessories and components.
"I am glad to announce the agreement with NSPA which is a tremendous vote of confidence in us and our services. Segers is the only US Air Force approved facility on the entire C-130 powerplant (including the QEC, T56 engine and 54H60 propeller) and together with this award from NSPA, will benefit our customers and our supply chain," said Christo Kok, CEO of Segers Aero Corporation.
Contact
Segers Aero Corporation
Gretchen Harshberger
251-928-1878
www.segers.aero

Contact