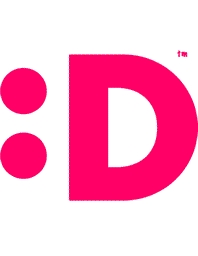 Ad Dynamo is a global contextual advertising marketplace. Ad Dynamo provides both online & mobile advertising on a Pay Per Click (PPC) or Pay Per Impression (CPM) basis.

Ad Dynamo's platform is fully self service, enabling both advertisers & publishers live access to the advertising marketplace. Publishers benefit from complete transparency - earning 50% of total revenue, which is paid out faster than any other ad network in the world. Publishers further benefit from significantly lower payout thresholds than Ad Dynamo's other competitors such as Google AdSense. Ad Dynamo pays publishers if they have earned as little as $20 (compared to $100 from AdSense).

Advertisers have taken benefit of Ad Dynamo's extensive platform for sometime now, with the ability to target audiences in their markets of interest through Ad Dynamo's easy, seamless website.
Status

Private Company

Founded

2009

# Employees

25
Company History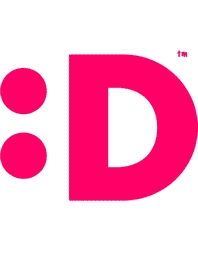 Founded in 2009 in South Africa by Sean Riley (now the CEO) and his key management team, Ad Dynamo has seized a respectable share of their local market & in late 2010 began expanding the business globally to markets that include the UK, Spain, the Netherlands, and recently, Nigeria & Poland.

Ad Dynamo is part owned by its founders as well as Invenfin - a venture capital fund which is wholly owned by Johan Rupert's Remgro Ltd. Rupert is better known for his controlling stake in Richemont, the French/Swiss luxury goods holding company.