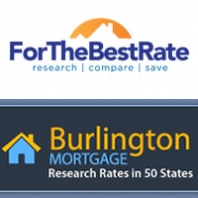 CMG Equities, LLC owns and operates multiple mortgage, real estate, and finance related research web sites including PriceAMortgage.com, and ForTheBestRate.com. Consumers can use these sites to compare mortgage rates from competing mortgage lenders, brokers, banks, and credit unions serving their markets. CMG Equities, LLC also publishes industry related news through its portfolio of blogs, sites, and via third party social media outlets.
Status

Private Company

Founded

2010

# Employees

4
Company History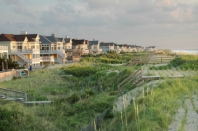 The company was founded in 2010 by Nat Criss, Greg Gianoplus, Anna Platz, and Megan Criss. Mr. Gianoplus was previously the owner of AAXA Discount Mortgage, a large multi-state mortgage broker where Mr. Criss served as the Marketing Director and Ms. Platz was the Compliance Manager. Mr. Gianoplus is also involved in the mortgage banking industry in North Carolina. Megan Criss is the founder of ILM Marketing which she runs with Nat Criss, and Anna Platz.

The website forthebestrate.com was first launched more than a decade ago as the online home of a regional mortgage company which grew to serve customers across the United States. Now, ForTheBestRate and other CMG Equities, LLC's properties serve online customers across a wide range of industries, working to help consumers become educated, and empowered to save money.

For more information on CMG Equities, LLC, visit BurlingtonMortgage.biz and ForTheBestRate.com or call 910-547-6910. The company is located at 505 South 4th Wilmington, NC 28401.