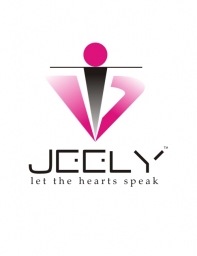 We are a quality oriented diamond manufacturing firm based in world's biggest diamond manufacturing center, Surat. Since our inception, we have concentrated on quality and customer service. At our manufacturing unit in Surat city, we manufacture diamonds of various shapes and sizes. We manufacture diamonds from 50 cents to 10 carats and of shapes like round brilliant and various fancy shapes like Oval, Marquise, Heart, Emerald, and Radiant etc...
We have selling office in the Opera House, Mumbai where our experienced staff help our customers choose best diamonds.
We have a large inventory of loose diamonds of various sizes, shapes, colors and various clarity grades. Most of our stones are certified by GIA, IGI or other reputed Laboratory.
We are currently exporting certified loose diamonds to our valued customers in US, UK, Israel , Hong Kong and many EU countries.
If you are a buyer or importer of certified loose diamonds and if you want to buy directly from the manufacturer, then you should contact us.
If you have any question, please don't hesitate to contact me at contact@jeely.com, www.jeely.com
Your email will be answered very promptly.
Sincerely,
Jitendra Acharya