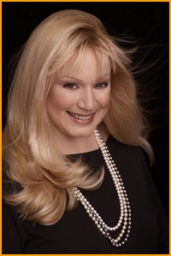 "Our Generation: Stylish, Healthy & Informed"

Original Digital Programming including Radio, Web, TV. Fashion, Beauty, Health & Lifestyle Network for women age 40+

You will find realistic tips, trends, solutions, innovative ideas, news, information, shopping advice, and cool useful products suggested and tested by women like you.

You'll also find advice from the fashion, beauty, health, and fitness experts I've worked with for years, and input from my Board of Advisors who come from cities across the U.S .Our goal is to help you live your life stylishly AND healthfully.
Status

Private Company

Founded

2005