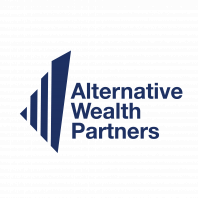 Alternative Wealth Partners is the gateway to opportunities "off Wall Street." Alternative Wealth Partners, LLC was established in 2020 in response to the increasing demand from high net worth investors for opportunities off Wall Street that aren't market correlated and offer higher returns.
www.alternativewealthpartners.com
Status

Private Company

Founded

2020
Company History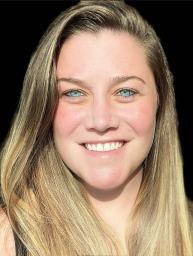 Kelly Ann Winget (Founder) has a decade of experience in the alternative space sourcing creative capital for startups, oil & gas companies, manufacturing ventures, real estate and several other emerging markets on behalf of HNWI and High Income earners. With her unmatched access to exclusive alternative investments, she is offering investors the opportunity to diversify across the board with a single investment through the AWP Diversity Fund I LP.

AWP Diversity Fund I LP is currently raising $50MM to acquire off-market privately owned businesses and assets netting 10%+ annual returns. Our main focus is cash flowing tangible assets and proven concept private equity opportunities for growth. Kelly Ann leverages her reputation in the industry to get exclusive access to private investments before they are public knowledge.

AWP Diversity Fund I information

In addition to managing the diversified fund, Alternative Wealth Partners works with investors and their wealth management team (whether it is their CPA or their family) to find investment opportunities to meet each individual's investment goals.