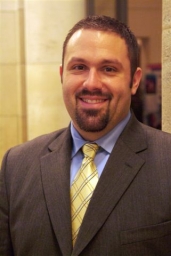 Percepture was founded in 2004 on two guiding principles:
1. Your account teams are experts-only...with each team member possessing 10 or more years of industry-specific experience.
2. Your key metric is the same as ours - increased sales. The communications programs we create and execute will deliver measurable results.
Visit our Web site or call 800-707-9190 x83 to learn more.
-- Thor Harris
President
Percepture, Inc.