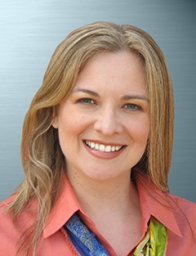 Started by Susan Lee, a web designer, developer and online marketing consultant to educate businesses on free and low-cost marketing solutions for their companies.
Susan Lee also owns, Fluid Fusion, a cutting-edge web design and development company that focuses on creating effective websites that make money.
She has over 12 years of web design, online marketing and online promotions experience. Throughout her career she has worked in a variety of positions: Creative Director for a bank equipment company, art director for a Miami ad agency, Human Resources Manager for an Atlanta ad agency, Co-Manager of an upscale boutique and various positions in administration and management. Lee is also fully bilingual (English/Spanish). She has a bachelor's degree in fine arts and has taught the Microsoft Office, Adobe Creative Suite, QuarkXPress, Quickbooks and many other programs in a corporate setting. She has been a writer for twelve years and has written three books and edited six others.