SEOPunch Offers a New Tool to Brand Your Business Website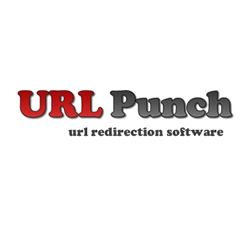 Apple Valley, CA, February 17, 2010 --(
PR.com
)--
URLPunch
is one of the easiest ways to start
Branding your Website
. It will shorten your links and does it in an SEO friendly way. UrlPunch is a robust php driven software with the look and feel of Web 2.0. It loads on your server and uses a MySQL Data Base and is easy to install. The best part it is Free.
What is nice about this tool is that it gives you easy control over all of your urls. Instead of using one of the popular services to shorten your urls, you can use your own. You can start Branding your own domain name. It's great for social media sites, because you are able to see how many hits you have received within minutes of your post.
The key to a successful business is a strong brand. You can have a better product or service and still lose to your competition if they have a stronger brand. Branding is psychological; it is an image that exists in the minds of customers. It is no different in the internet search world.
###
Contact
SEOPunch
Gregg Brown
7609542323
http://seopunch.com/

Contact