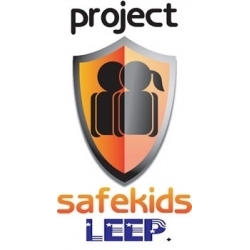 Kentwood, MI, May 04, 2007 --(
PR.com
)-- The Kentwood Police Department and The Michigan State Police have issued an Amber Alert for Zachary Davis Cox (15) and Lola Jean Nash (14). The two missing children are residents at Hope Network Services residential Program located at 3333 36th Street in Kentwood. Both juveniles are described as having a diminished mental capacity.
Zachary Davis Cox is described as a white male, 15 years old, 5 feet 10 inches, 150 pounds and has brown eyes, brown hair, wearing a blue t-shirt and blue shorts.
Lola Jean Nash is described as a white female, 14 years old, 5 feet 10 inches, 180 pounds and has short blonde hair, wearing a black t-shirt with white writing on it, and green camouflage pants.
Please visit
http://www.projectsafekids.org
for more details.
###