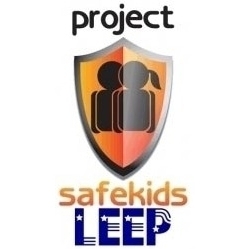 Philadelphia, PA, June 18, 2007 --(
PR.com
)-- The Pennsylvania State Police has issued an Amber Child Abduction Alert on behalf of the Munhall Police Department, Allegheny County.
The Munhall Police Department is searching for Alyssa Voltz, a 15-month-old white female child with blonde hair and blue eyes, possibly clothed in only a diaper.
She was reported abducted on June 18th at approximately 4:30 pm from 200 Washington Avenue, Munhall Borough, after a domestic dispute. She was reported abducted by Eric Voltz, a light skinned black male 6 feet tall and 190 pounds wearing a white shirt and white shorts.
The vehicle used in the abduction is a Gold 2000 Dodge Neon Sedan with Pennsylvania registration WR7-8206.
###