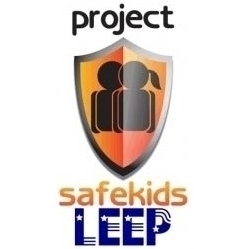 Erie, PA, June 23, 2007 --(
PR.com
)-- The Pennsylvania State Police has issued an Amber Child Abduction Alert on behalf of the Pennsylvania State Police, Corry Station, Crawford County.
The Corry Station of the Pennsylvania State Police is searching for two children who were taken on June 22nd, 2007 from 22410 Little Cooley Road, Union City, Crawford County, Pennsylvania.
The suspect Darrell Stull disappeared with the children when being served with a court order of protection by the local police department. The Crawford County sheriff served the suspect with an Order of Protection on Friday 01/22/07 at his home on Little Cooley Road in Lincolnville, by Union City.
He told officers the children were at another house. When police went to get the children, they weren't there. The suspect is armed with a handgun.
Please visit
http://www.projectsafekids.org
for more details.
###