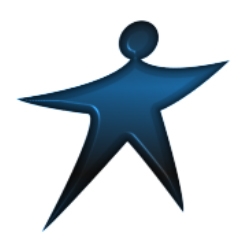 New York, NY, September 22, 2012 --(
PR.com
)-- Jewish Jobster, a new web based organization dedicated to optimizing the job search process, has added a series of customized services for job seekers.
Created in response to the difficult job situation, Jewish Jobster is committed to help Jewish Job seekers and employers/recruiters by making the search process easier and more targeted.
To improve a job seeker's chances, Jewish Jobster is offering "profile polishing services," including resume and cover letter writing, Linked In profile development and interviewing coaching. These are offered at reasonable rates by proven experienced and caring professionals.
JewishJobster is cutting-edge and collaborative, with a strong web presence and a growing network of cooperating organizations. As it builds, the organization has plans to serve as active "matchmakers," customizing services for both the job seeker and the employer/recruiter in order to lead to more hires and greater job suitability.
All job searches on the site are free, as is posting an on-site profile and resume. Employers and recruiters are charged a small fee, 10% of which is donated to community initiatives designed to help the unemployed and those seeking job training.
Fresh graduates, individuals who are unemployed, those considering a return to the marketplace and those looking for a job change are encouraged to visit JewishJobster.com. Employers and recruiters are invited to contact JewishJobster about special package deals and introductory rates.