Uniastrum Bank Cuts Personal Loan Rates
Interest paid by all customers on personal loans has been reduced on average by two percentage points.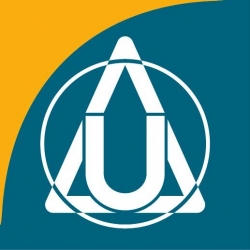 Moscow, Russia, October 04, 2013 --(
PR.com
)-- Interest now payable on Uniastrum's Access loan varies from 16% to 21.5%, depending on the credit period. Borrowers can take out up to Rb 500,000, repayable over five years. Under the Corporate lending program, payroll card customers or those with a positive credit history enjoy easier terms and benefits.
Loan interest rates are set on a per-customer basis and take into account the borrower's risk profile, which includes analysis of his/her credit history, current debt burden, and related considerations.
Loans can be applied for online or at any Uniastrum outlet, and the preliminary loan decision is taken in just 10-15 minutes. Customers then have 30 days to access the credited funds. There are no arrangement or early settlement fees.
Interviewed on the Echo Moskvi radio station earlier this week, George Piskov, Chairman of Uniastrum's Board of Directors, noted that personal lending constitutes one of the most important means of supporting and developing consumer demand and the economy in general, both in the West and in Russia, whose future prosperity is dependent on healthy competition between banks. "Scaling down personal loan rates is a tried and tested formula, and competition in this area is crucial," he said.
Contact
Uniastrum Bank
Kseniya Chernisheva
0074957440404
www.uniastrum.ru
For more information call or write Press office:
press@uniastrum.com

Contact