SpoiledCabbage.com, the World's Premier Music Album Review Site Debuts
Spoiled Cabbage is the world's premier album review website. If you want to know whether to spend your valuable time or hard-earned cash on an album, simply search for the album on Spoiled Cabbage and you will find expertly compiled reviews of your album from around the globe. Spoiled Cabbage also keeps you up to date on breaking news from the music world.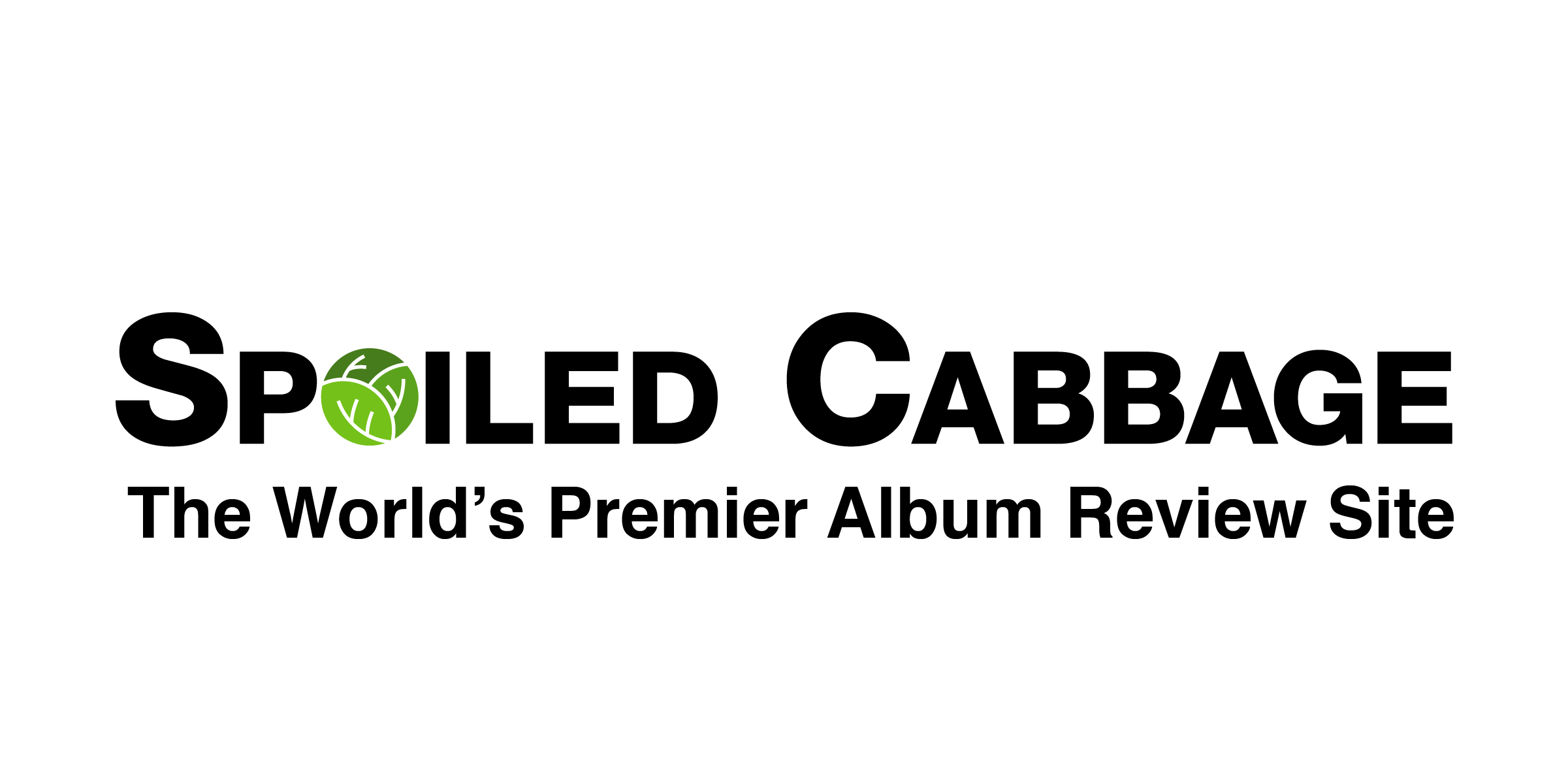 Los Angeles, CA, February 29, 2020 --(
PR.com
)--
SpoiledCabbage.com
, the world's premier album review site, gives music lovers the most comprehensive way to choose music they want to listen to. What other review websites have done for movies and television, SpoiledCabbage.com does for music. SpoiledCabbage.com achieves this goal through the comprehensive and expert aggregation of music albums reviewed by music critics from across the globe. By compiling the opinions of music critics from around the world, they hope to benefit diehard and casual music lovers alike. The system they employ is known as the CabbageScale™. This innovative recommendation scale yields two types of ratings: Crisp and Spoiled. A critically acclaimed album is declared as Crisp. A critically panned album is declared Spoiled. This comprehensive online music review aggregator is aimed to give its users an advantage when it comes to music. It will help music lovers make the best choices when selecting albums they want to listen to most. Ultimately, the CabbageScale™ will also save music fans money by assisting users in making a more educated decision on whether an artist's newest work is right for them before they buy it. Users can also make their opinions known too. They can comment and rate albums themselves. They can also request SpoiledCabbage.com to rate albums that have yet to be rated.
SpoiledCabbage.com also keeps music lovers updated on breaking news and interesting facts about their favorite artists on social media via Instagram at SpoiledCabbage, Twitter at @SpoiledCabbage, and Facebook at
https://www.facebook.com/spoiledcabbage/
.
SpoiledCabbage.com isn't just a rating system, though. The site also offers the most recent and important music news, updated daily from the most trusted sources in the music industry. There will be no need to search numerous music websites now. SpoiledCabbage.com has already searched them for you. Encompassing the whole world of music will keep the site's users in-the-know with the most up-to-date information shaping the bands and artists they love. If you're a music fan who wants to stay in tune with the music world, then SpoiledCabbage.com is the perfect site for you.
Contact
Law Office of Mark A. Cox, PLLC
Mark A. Cox
405.205.2756
www.spoiledcabbage.com

Contact