Mark Leonetti Releases His Fictional Work, "GOD - Aliens & Government"
A fictional work providing a plausible explanation and exposure of a secret program known as the GAG Project after a coming Biblical event becomes the cornerstone to a new society, at which time a new deception is unleashed.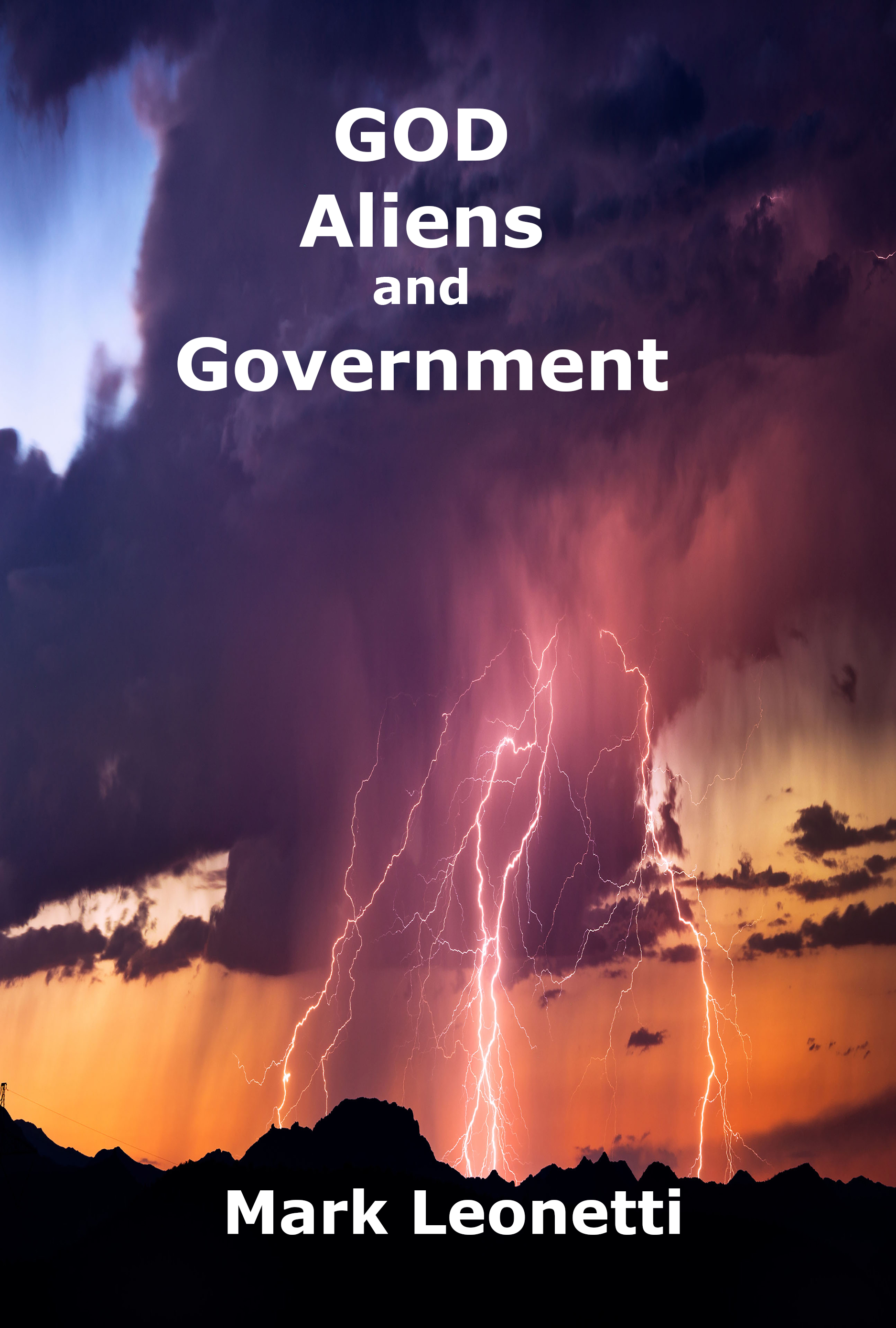 Rachel, NV, September 01, 2020 --(
PR.com
)-- According to the author, Mark Leonetti: "Because the Deep-State operates with unlimited budgets and complete secrecy, I created a brand new story that takes you into the world of Area-51 and into the life of a female, known as a Hulien (a cross-bred alien with a human). Why is she there and what purpose does she serve?"
Description of Book:
The US Government has technology that, in some estimations, is fifty-years advanced from anything the civil population has been exposed to, making fake news and story-line agendas believable.
It is up to a DOD contractor to determine if she is really a cross-bred alien as presented, or a subject of expert psychological manipulation. Confirmation, either way, presents many more questions and critical decisions for the contractor.
Available now on:
www.amazon.com/
- Mark Leonetti (into search bar)
Author: Mark Leonetti
Title: GOD - Aliens & Government
Genre: Fictional
Pages: 441
YouTube:
https://www.youtube.com/channel/UCFoYBd5P1W_GvRPFiAMU__Q
Contact
Mark Leonetti
714-240-9000
GodAliensGovernment@gmail.com

Contact