Author Julie Bradley Garrett's New Book, "The Lottery Winner," is a Stirring Tale of a Young Woman Who Learns Important Lessons on Wealth, Life, and Happiness
Recent release "The Lottery Winner," from Covenant Books author Julie Bradley Garrett, is a stunning tale centered around Damaris Kelly, a young girl who faced tragedy as a child and lost both her parents. Now a lottery winner, Damaris uses her wealth to give back and travel the world, but her travels become an eye-opening experience, and she learns all too well the pitfalls wealth can bring.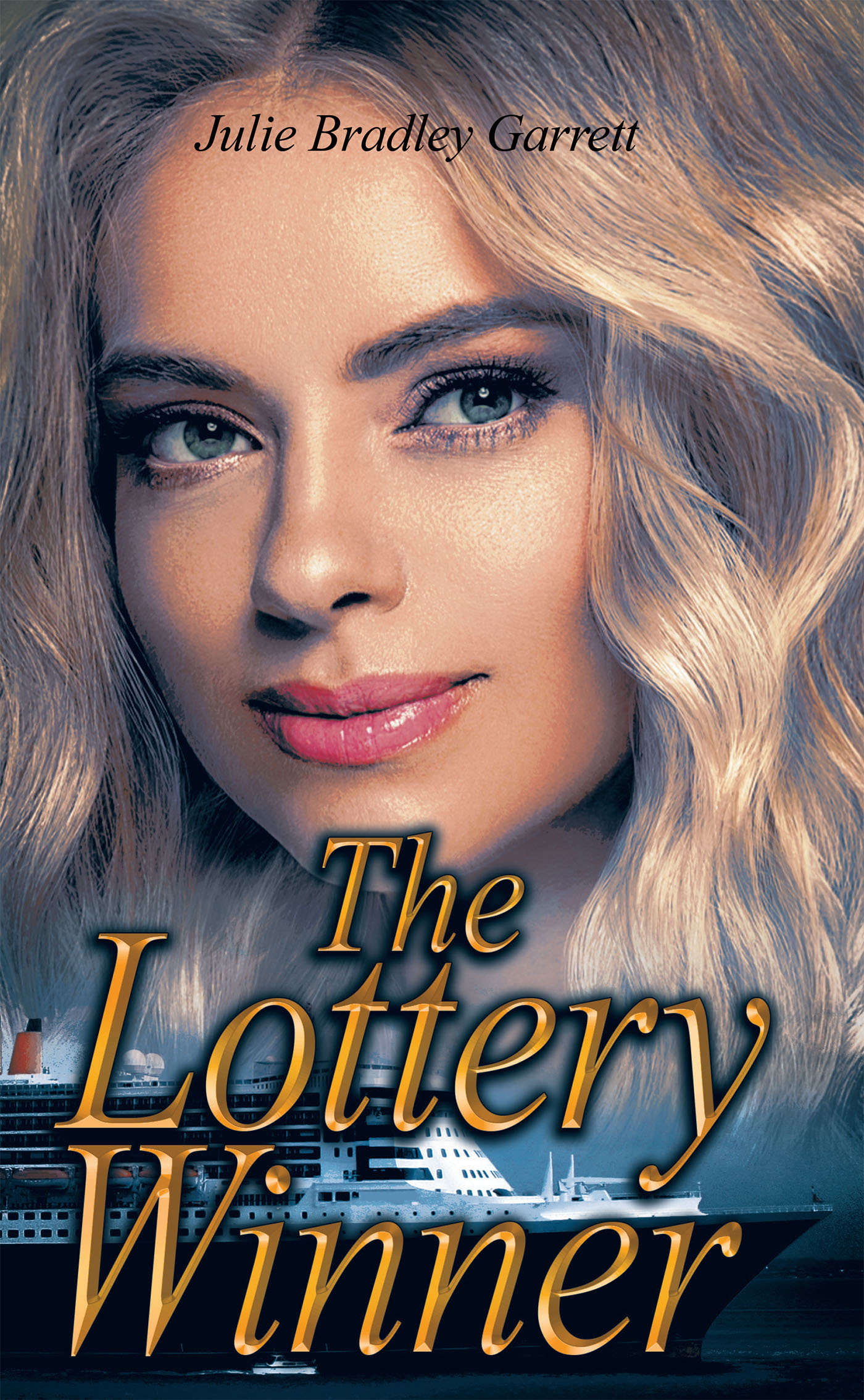 Saddlebrooke, MO, January 30, 2023 --(
PR.com
)-- Julie Bradley Garrett, a retired teacher, former worship leader and songwriter, newspaper editorial writer, and a Civil War reenactor for twenty years, has completed her new book, "The Lottery Winner": an incredibly profound tale of a young woman whose life is changed forever and experiences the wonderful and often tragic parts of life.
"Damaris Kelly is a beautiful eighteen-year-old girl from the small Midwest town of Linn, Missouri, located between the two great cities of Kansas City and St. Louis," writes Garrett.
"After the tragic events that happened to her parents three years previously, she wins the $960 million lottery jackpot. Poverty no longer an issue, she goes on a frenetic spending spree, fulfilling her once-thwarted longing for spending money. She gives generously to the city of Linn as well as her talented musician brother, Bryan.
"To escape the excessive media attention, she books a four-month around-the-world voyage on the Queen Mary 2 ocean liner, where she meets a mysterious older gentleman and his friend who become her traveling companions. They show her not only the world as it is during the twenty-two port stops but the beautiful reality of the unseen world. Along the way, she encounters danger in the Great Barrier Reef off the coast of Australia and learns of the evil, crime, hopelessness, and poverty abounding in the world's largest and wealthiest cities. She learns the essence of true love and is forced to make extremely painful decisions. One lesson she learns is that, no matter how great the wealth, tragedy is often its silent partner."
Published by Covenant Books of Murrells Inlet, South Carolina, Julie Bradley Garrett's new book reveals the hardships that often come from wealth, despite most people desiring their own fortunes. Full of insightful wisdom that Damaris learns at a price, readers will find an inspiring tale of hope, and the joy that can occur when one gives back to their communities and those less fortunate than them.
Readers can
purchase
"The Lottery Winner" at bookstores everywhere, or online at the Apple iTunes store, Amazon or Barnes and Noble.
Covenant books is an international Christian owned and operated publishing house based in Murrells Inlet, South Carolina. Covenant Books specializes in all genres of work which appeal to the Christian market. For additional information or media inquiries, contact Covenant Books at 843-507-8373.
Contact
Covenant Books
Media Department
800-452-3515
www.covenantbooks.com

Contact