SmartBuyGlasses Co-Founder David Menning Emphasizes Innovation and Collaboration at Company Retreat
Menning collaborates with his management team to plan for the future of the leading online eye wear retailer and explore new growth opportunities.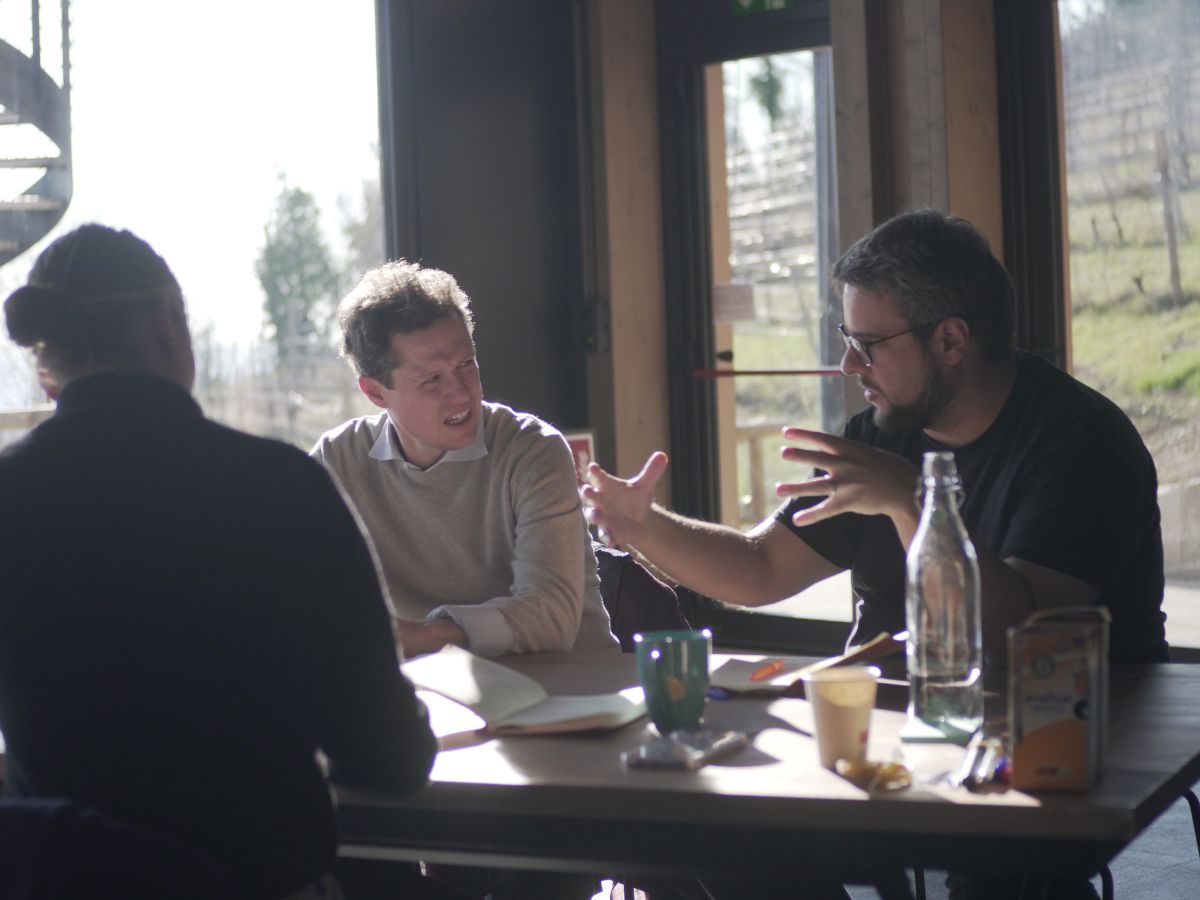 Wrentham, MA, February 20, 2023 --(
PR.com
)-- David Menning, Co-CEO of leading online eyewear retailer SmartBuyGlasses, recently attended a four-day retreat with his management team to strategize and plan for the company's future. During the retreat, Menning worked closely with his team to define the company's vision and explore opportunities for growth and innovation.
As one of the co-founders of SmartBuyGlasses, Menning has been instrumental in the company's success over the years. With a passion for innovation and a deep understanding of the eyewear industry, Menning has helped position SmartBuyGlasses as a leader in the online retail space.
During the retreat, Menning emphasized the importance of collaboration and communication.
"After 3 years of COVID, smart working and a lack of in-person meetings, we realised it was absolutely crucial to bring our management together for some in-person workshopping and discussions. We chose to attend the world-famous Orsolina28 dance school in northern Italy. We were fortunate to be able to experience the most innovative dance school retreat, where we were able to participate in cooking classes, vegetable gardening, yoga, pilates, and amazing glamping facilities. It was a truly innovative experience which will no doubt propel our management team to continue to achieve more innovations for our platform and customers."
Menning understands that investing in the development of his team is critical to the company's continued success. By attending the retreat alongside his management team, Menning demonstrated his commitment to their shared vision for the future of SmartBuyGlasses.
As SmartBuyGlasses continues to evolve and adapt to the changing needs of the eyewear market, Menning and his team are dedicated to staying ahead of the curve. The recent retreat was an essential step in that journey, and Menning is excited to see the results of the team's efforts in the months and years to come.
Contact
SmartBuyGlasses.com
Hannah Tinning
320-321-9296
https://www.smartbuyglasses.com/

Contact