TGAL (Japan) Announces Exclusive Partnership with Village Food Courts for India Expansion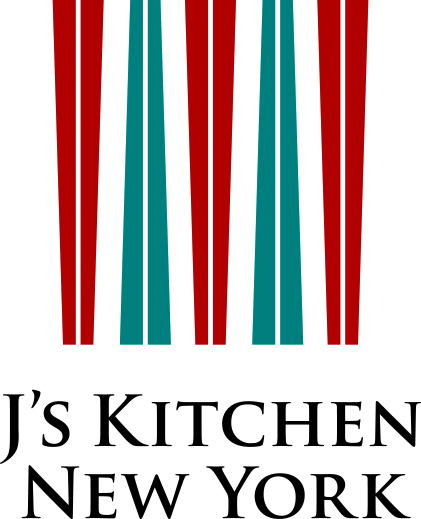 New York, NY, February 24, 2023 --(
PR.com
)-- TGAL, the largest food tech company in Japan and one of the most recognized food conglomerates with a network of over 1,400 host kitchens and over 120 brands from different regions of Japan, announces an exclusive partnership with Village Food Courts (VFC), the largest F&B aggregator of National & International brands in India.
This partnership will see renowned Japanese brands entering India on VFC's Nationwide platform and offer the best of Japanese cuisine to Indian consumers for the right price. VFC will be launching these concepts within its food courts as well as hybrid ghost kitchen facilities.
"We are really excited to announce our exclusive partnership with VFC, the largest F&B aggregator of national and international brands in India," said Yasuhiro Kono, CEO and Founder of TGAL. "Having a partner like VFC will help us scale our concepts within India faster and consumers will have the most authentic and best of Japanese cuisine available in their own neighborhoods."
TGAL recently opened its first Japanese multi-brand restaurant in New York City, J's Kitchen New York, to rave reviews.
https://jskitchen.nyc
"For the longest time, Japanese cuisine in India has been limited to leading 5-star hotels and high-end restaurants but was a hit among foodies, especially the young and the health conscious," said Deepak Kumar Sharma, Founder & CEO of VFC. "Our exclusive partnership with TGAL will now make the best of Japanese cuisine more accessible, and offer value for money while preserving the authenticity and the real taste of Japan. In collaboration with TGAL, we will be introducing the best concepts in Cutlets, Japanese Curry, Ramen, Miso Soup, Teriyaki Burger, Sushi and more."
VFC is a curator of great F&B options from around the world for the consuming class - youngsters and the well-heeled alike, who are more open to trying new things. With a rapidly growing portfolio of 50+ Indian- and International-branded concepts on its platform, VFC is currently the largest F&B aggregator in India. Unlike most F&B groups focusing on cloud/ghost kitchen operations, calling it a food-tech play, VFC believes in real brands needing a customer to connect in the physical world and operates a hybrid model built for scale with over 50+ nationwide locations in the pipeline, across neighborhood malls, expressways and soon within top airports.
About TGAL
TGAL Inc. (Headquarters: Chiyoda-Ku, Tokyo) was founded in 2013 by Yasuhiro Kono to solve the issue of inefficient food delivery in Japan by turning restaurants into multi-concept kitchens. TGAL's network has grown to over 1,400 host kitchens and over 120 brands, ranging from Michelin star cuisine to notable Japanese chains to purpose-created virtual brands, reproducing the authentic taste that has been handed down from famous stores and hidden local gems in various locations. TGAL also operates over 100 vertically-integrated multi-concept ghost kitchens that include order generation, food preparation, and delivery by TGAL couriers directly to customers. For more information, visit
http://tgal.jp
.
About VFC
VFC is incubated by Village Groupe, a New Delhi-based venture studio well known for launching its vertically integrated commercial real estate-based income generation platforms across outlet malls, cinema exhibition, family entertainment centres, co-working centres and food courts. VFC's premium hybrid food courts are the perfect launch pad for new international F&B brands entering India. VFC also offers consolidated hybrid & delivery kitchens with multiple branded F&B options optimized for both dine-in and delivery. It operates a growth accelerator for local and international F&B brands, offering unmatched scaling opportunity (targeting 200+ locations in 5 years across local Shopping Malls, Hybrid Kitchens and Major Highways).
Visit
http://www.villagefoodcourts.com/
.
Contact
Andrew Yoneda
yoneda@tgal.jp
Contact
TGAL Inc.
Andrew Yoneda
917-207-5990
https://jskitchen.nyc

Contact