Author Nancy Oleksy's New Book, "Rumor 1, 2, 3," is an Engaging Story of a Small Town That is Changed Forever When Three Small Rumors Spiral Into Something Much Greater
Recent release "Rumor 1, 2, 3," from Covenant Books author Nancy Oleksy, is a captivating novel that explores what happens when a local news editor accidentally starts a rumor that quickly spreads through her community. When two more rumors begin circulating as well, the residents are whipped up into a fervor as the fate of their town is called into question.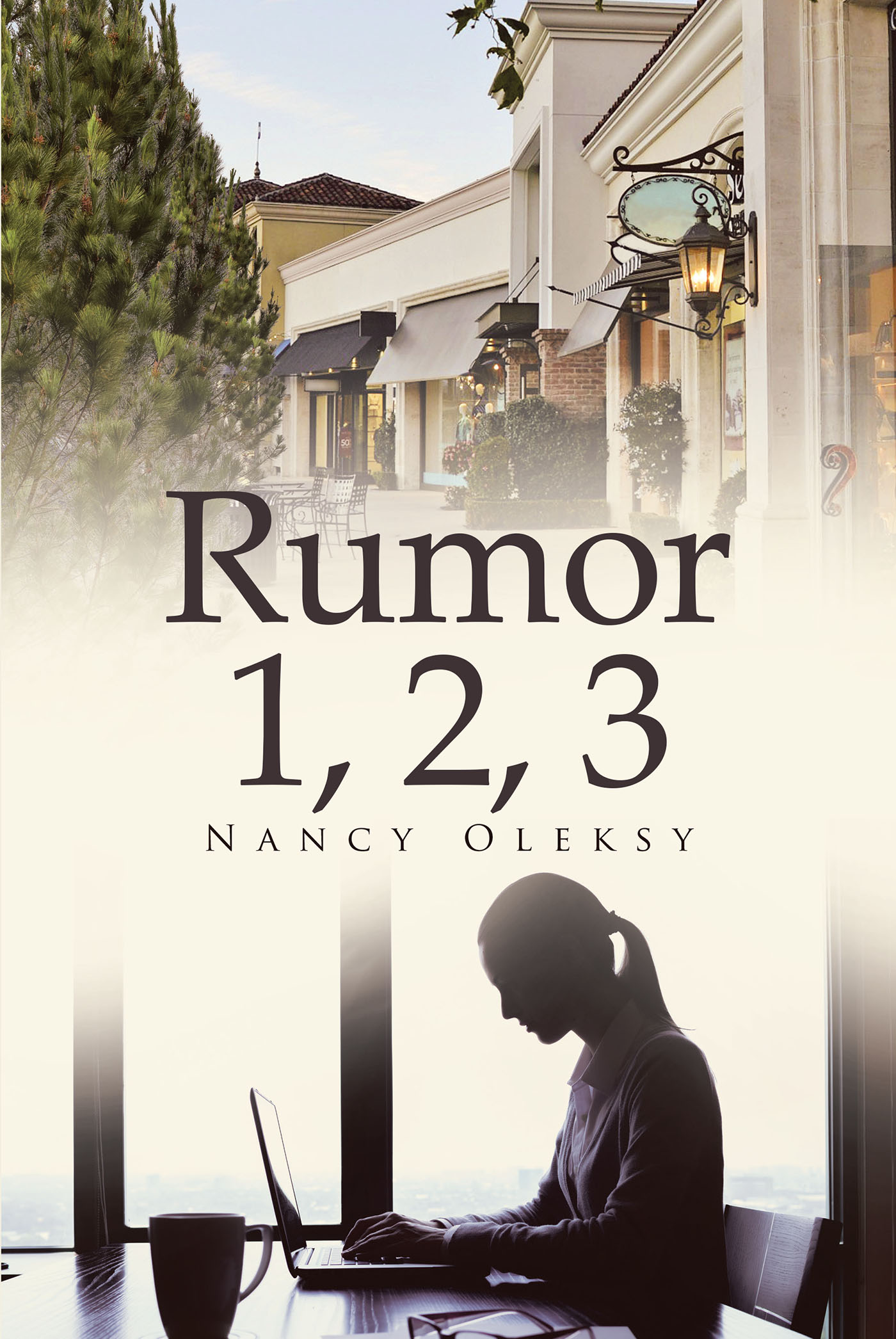 Eagle, ID, May 25, 2023 --(
PR.com
)-- Nancy Oleksy, a loving wife, mother, and grandmother, has completed her new book, "Rumor 1, 2, 3": a fascinating tale that centers around the residents of a small town who are shaken by three rumors that are accidentally leaked by a local new editor that sent the entire community into a frenzy.
Author Nancy Oleksy grew up in Lake Tahoe, California, became a nurse, and married her forever partner, Bob. Together they have loved and laughed around the world while Bob served in the United States Air Force and worked for Boeing Aerospace. They have two wonderful grown children and six grandchildren they adore. Currently retired, they live in Eagle, Idaho.
"A single mom with two teenagers, a small picture-perfect town, four best friends, and a busy local newspaper office provide the setting for 'Rumor 1, 2, 3'," writes Oleksy. "When our perky community news editor inadvertently starts a rumor, she can scarcely imagine that the entire town will hear of it and find so many 'helpful' and sometimes humorous ways to get involved. When a second rumor also comes to life, speculation abounds, and it seems everyone has an idea about its origin and its possible outcome. It becomes a mystery that the town wants to solve, and it spreads like soft butter on warm toast. And if you can imagine, a third rumor also rears its head, and the future of the beautiful town may be at stake.
"'Rumor 1, 2, 3' winds through the lives of the town's various residents who all, in one way or another, become affected by the three rumors. The book sometimes becomes a bit of a mystery and other times a glimpse into human nature. 'Rumor 1, 2, 3' includes some moments of acquired wisdom and growth for the optimistic newspaper editor, her family, friends, and hopefully, the readers.
"What first started as a rather innocent remark made to friends, 'Rumor 1, 2, 3' takes a surprising path with unexpected consequences for the whole town. Even with its twists and turns, it is a lighthearted, upbeat story sure to make the reader wonder what could possibly be the outcome."
Published by Covenant Books of Murrells Inlet, South Carolina, Nancy Oleksy's new book draws upon the author's experiences as a community news editor in a small town, and deftly weaves a tale of "Any Town, USA" and the personalities of residents who choose to live there. Expertly paced and poignant, "Rumor 1, 2, 3" is a compelling, character-driven mystery that is sure to leave readers spellbound and desperate for more with each turn of the page.
Readers can
purchase
"Rumor 1, 2, 3" at bookstores everywhere, or online at the Apple iTunes store, Amazon or Barnes and Noble.
Covenant books is an international Christian owned and operated publishing house based in Murrells Inlet, South Carolina. Covenant Books specializes in all genres of work which appeal to the Christian market. For additional information or media inquiries, contact Covenant Books at 843-507-8373.
Contact
Covenant Books
Media Department
800-452-3515
www.covenantbooks.com

Contact