Author Tonya Michelle Nelson's New Book "Through Hateful Eyes" Explores How the Author Managed to Rebuild Herself After Every Struggle and Trial She Was Forced to Endure
Recent release "Through Hateful Eyes," from Hawes & Jenkins Publishing author Tonya Michelle Nelson, is a compelling and eye-opening autobiographical account that documents the author's struggles throughout her life, from her childhood abuse to the murder of her first child, and her ongoing search for peace and happiness.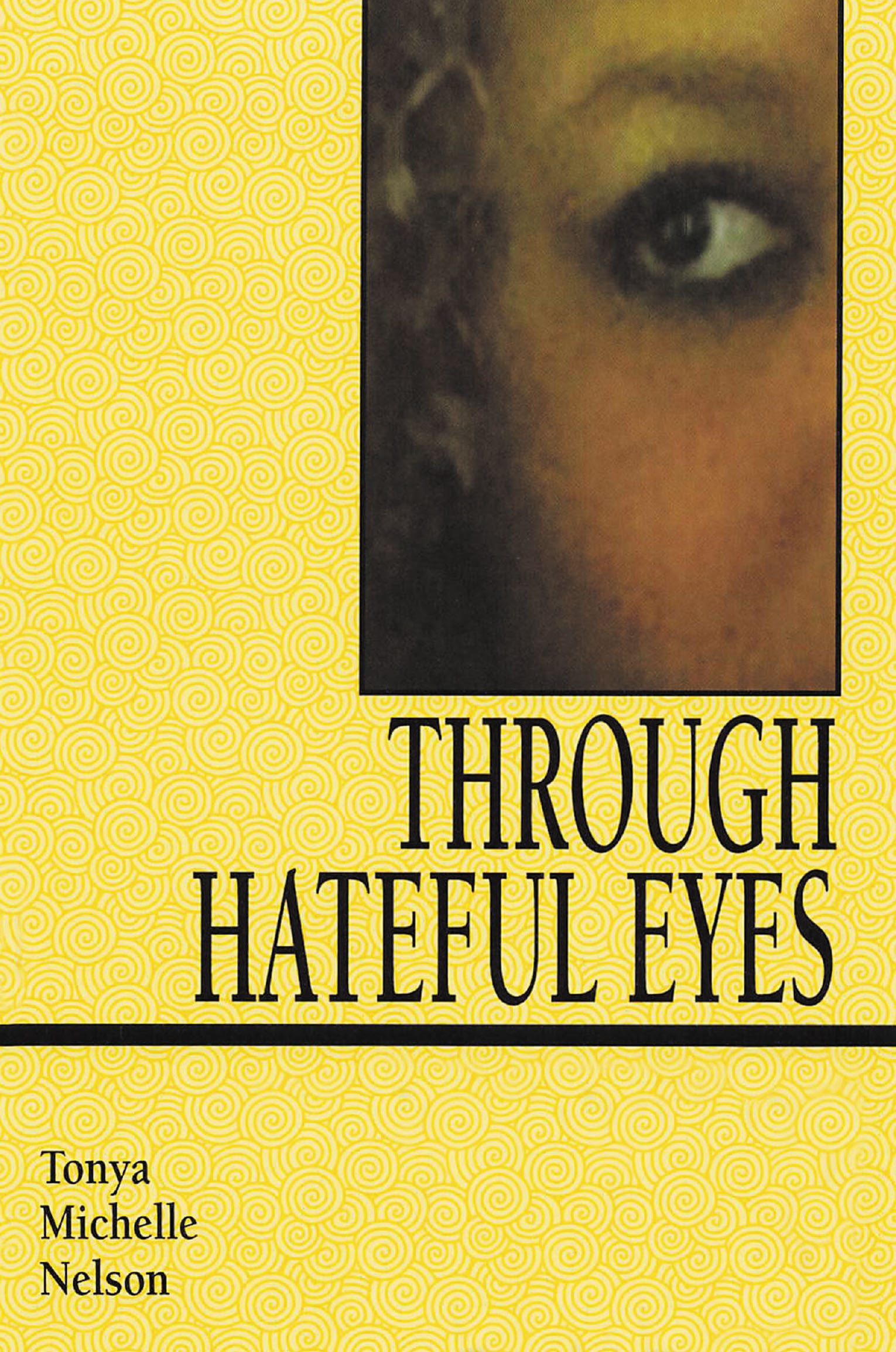 Virginia Beach, VA, September 18, 2023 --(
PR.com
)-- Tonya Michelle Nelson, a loving mother who holds a master's degree in human services from Walden University, has completed her new book, "Through Hateful Eyes": a profound and thought-provoking memoir that follows the author through her countless struggles and challenges she faced over the course of her life, and how she managed to survive each and every one.
Born and raised in Cincinnati, Ohio, author Tonya Michelle Nelson was the middle child of her mother's three kids and the sixth child of her father's twelve children. She obtained both her Associates of Liberal Arts and Bachelors of African American Studies from the University of Cincinnati and went on to obtain her master's degree in human services from Walden University. Two years after her firstborn was murdered on the streets of Cincinnati, in Bond Hill at age sixteen, she and her second born moved to Virginia Beach, Virginia, where he went on to graduate from Norfolk State University. Tonya believed that leaving Cincinnati would be the best choice for her and her son, only to realize that it was one of the worst mistakes she's made in her life. There she experienced colorism, racism, nepotism, and hatred in both her professional and personal life. Not wanting to return to Cincinnati where most of her memories there are full of hurt and unhappiness, the author is now still searching for a place to settle down and call "home."
"I find myself still asking the question, what is my purpose in life? It remains unanswered," writes Tonya. "Although sometimes when I come up with new ideas about changing the trajectory of my life, it becomes my purpose for the moment. Then reality hits, and I'm back to asking the familiar question, what is my purpose in life?
"My mother was not the motherly type; she never hugged, kiss, or told my siblings and I that she loved us until July 2011, the year and month of her death. Unfortunately, being that it was decades later in our lives, it felt foreign to us. The verbal abuse and neglect that we endured overpowered those words that she spoke on her deathbed.
"My father whom we lost in March 2010 played a role in how dysfunctional our family lives were. He fathered twelve-plus children, never really paid child support, but always told us that he loved us. My firstborn, whom I lost by murder at age sixteen in 2005, still haunts my thoughts. I was told that each year it gets easier. I'm still waiting. Throughout my trials and tribulations, I was able to accomplish obtaining my masters, bachelors, associates degrees and raising my youngest alone. I am a survivor, and yet the question remains, what is my purpose in life?"
Published by Hawes & Jenkins Publishing, Tonya Michelle Nelson's engaging tale is a powerful story of trauma, strength, and perseverance in the face of life's darkest moments. Emotional and deeply personal, Tonya weaves an intimate self-portrait which she shares in the hope of connecting with readers who may be facing similar situations in their own lives to help them understand they are not alone in their battles, and to not give up hope no matter what trial lies ahead.
Readers who wish to experience this gripping work can
purchase
"Through Hateful Eyes" at bookstores everywhere, or online at the Apple iTunes Store, Amazon, Google Play, or Barnes and Noble.
For additional information or media inquiries, contact Hawes & Jenkins at 888-430-7450.
Contact
Hawes and Jenkins Publishing
Media Department
888-430-7450
www.hawesjenkins.com

Contact