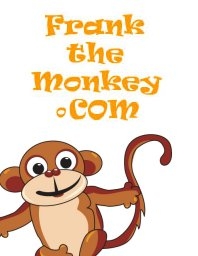 Frank started out in the Dublin Zoo monkey house, he was looking after the smaller monkeys and decided that the life of monkey poo and bananas just wasn't for him, so one day he decided to tell the world about Dublin, his home, what was going on there and what there was to see and do....
After a few initial technical setbacks (he couldn't draw well) the site he built grew and grew, he took on some great staff, reviewers, technical experts and great comic genius' oh and the best Editor in the whole wide World!!!!
Today Frank has a great following and a loyal one toboot.... He continues to fight for great entertainment values and worthwhile movie reviews!