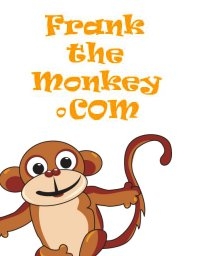 FrankTheMonkey.com is THE entertainment hub for Dublin and soon the rest of Ireland and the world too!!!!

Frank is planning world domination and would like to share it with you by letting you know all the bet movies to see, DVDs to rent, games to play, books to read and CDs to listen to!!!

As well as all this you can read entertainment news and gossip, regular features and articles, great competitions, jokes and much more!!!

Theres also a tourism section if you areplanning on a trip to sunny Dubln!!! This will expand soon to include the whole of Ireland and then more travel guides for the rest of the world!!!!

So come on, take a look, won't cost you anything and you'll be glad you visited!!!!

FrankTheMonkey - You won't go blind!!!!
Status

Private Company

Founded

2003

# Employees

3
Company History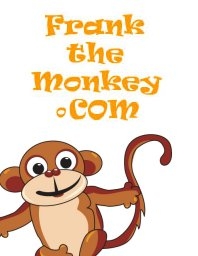 Frank started out in the Dublin Zoo monkey house, he was looking after the smaller monkeys and decided that the life of monkey poo and bananas just wasn't for him, so one day he decided to tell the world about Dublin, his home, what was going on there and what there was to see and do....

After a few initial technical setbacks (he couldn't draw well) the site he built grew and grew, he took on some great staff, reviewers, technical experts and great comic genius' oh and the best Editor in the whole wide World!!!!

Today Frank has a great following and a loyal one toboot.... He continues to fight for great entertainment values and worthwhile movie reviews!