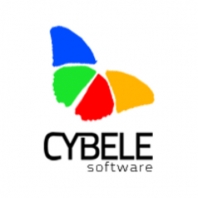 Cybele Software is a leading provider of software solutions that enable companies to extend their existing technology foundation by integrating with trend-setting technology innovations.
Since 2002, we have helped all sized companies and government offices to bridge the gap between cutting-edge technologies and proven client/server and mainframe systems.
Our team of experienced developers strives to deliver flexible software solutions that increase the efficiency and portability of
remote desktop access
and legacy systems.
Whether you want to
improve the user interface for a mainframe application
or need to enable remote Web access to Windows desktop applications, we have a solution for you.