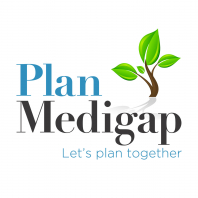 There are 10 Medigap Policies that provide coverage standardized by Federal and State laws for your protection. Several insurance companies offer these options. The choices and costs vary from one carrier to another. The plans offered also depend on which state you live in.
That's where we come in!
PlanMedigap
helps you find affordable supplemental coverage to pay for expenses that Medicare Parts A and B do not cover. We find the plans offered in your State and compare the best plan for the best price. Our service saves you the hassle of doing all of the research on your own and we provide this service for free. We are here to help you.
Click here to compare the different Medigap Plans.