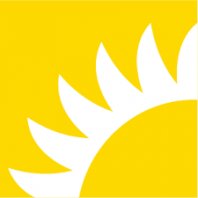 Andersen is a custom software provider specializing in web and mobile development with offices all over the world - Western and Eastern Europe, USA, Australia. Our team of 1600+ experienced and qualified IT professionals covers all software development cycle from analytics and design to development and testing and are ready to get started within 10 business days.
For over 13 years, we have been helping enterprises around the world to transform business by creating effective digital solutions with the use of innovative technologies. During this time we have implemented more than 830 successful projects in such domains as FinTech, Retail, Travel, Telecom, Multimedia &entertainment and others.
Andersen is a provider of skilled software developers and well managed development teams, also as all required IT infrastructure. Our clients get a fully predictable result owing to smooth-running processes compliant with ISO standards, strong quality control at every stage of software development life cycle, usage of modern DevOps practices, good organization and humanly attitude.