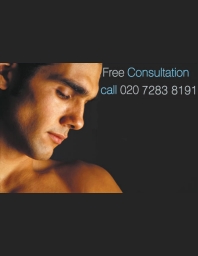 The Pulsed Light Clinic offers medically led IPL (Intense Pulsed Light) treatment and is located in the heart of the City. It treats Rosacea and other skin conditions using a combination of IPL and nutritional support. The clinic, which offers free consultation, established in 2002, employs only fully qualified experienced nurses and is registered with the Health Care Commission.
Status

Private Company
Company History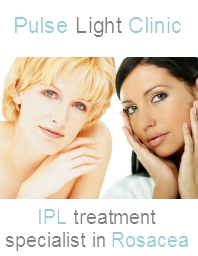 Welcome to our skin clinic based in the City of London - Fenchurch Street. We have a full range of treatments, including IPL rosacea treatment, photo-rejuvenation, laser tattoo removal and permanent laser hair removal.
Clinic owner and Rosacea specialist Sheila MacLean (RGN, BTECH Advanced Skin Laser Technology) has over 12 years experience treating people from early stage rosacea and minor broken veins to late stage chronic rosacea. Sheila is recognised as one of the (if not the) top rosacea specialists in the UK.