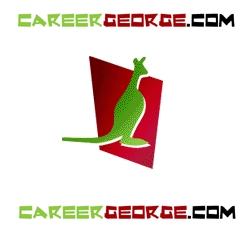 Chicago, IL, January 09, 2007 --(
PR.com
)-- Several Job Seekers were looking for a website where they could get direct links to Fortune 500 Company Job Search Pages and Benefits Pages.
Why?
1. These job seekers noticed that popular job boards (monster.com, careerbuilder.com, hotjobs.com, etc.) had only a subset of the jobs that companies actually had open (since these job boards charge hundreds of dollars per job posting).
2. These job seekers wanted to "quickly" see the benefits of a company before they applied for a job with the company. Some were interested in vacation days and tuition reimbursements, others just wanted to make sure the company had decent health benefits.
So, they got together and created ...
CareerGeorge.com -- a free website that does not require you to register.
CareerGeorge.com is a site that lists Fortune 500 companies and direct links to those companies' Job Search Pages and Benefits Pages -- so jobseekers can easily look for and apply to jobs.
A simple yet ingenious website, it has received hundreds of visitors since it launched on Christmas Day (December 25th, 2006).
Check out CareerGeorge.com for yourself, even if you're not looking for a new job.
Friends of CareerGeorge.com
###