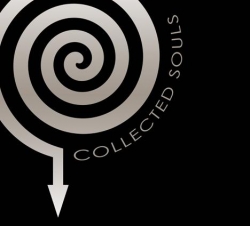 Portland, OR, December 13, 2011 --(
PR.com
)-- Collected Souls was formed not only for the current Collective Soul fans but also for those people who may be less familiar with their tremendous musical contributions since "Shine" debuted in 1993. Since then Collective Soul has had 6 other #1 hits that continue to enjoy radio air play today, 7 more albums, a list of motion picture soundtrack appearances, plus their Live DVD "Home." Many Rock and Roll fans have been listening to their hits for the past two decades - not realizing it was Collective Soul. Others - such as the members of Collected Souls - "got it" from the very beginning and have been listening intently ever since, eagerly awaiting each new release.
Founder, Dwight Stroh states: "In a way you could say we have become 'Collected Souls' due to our fondness for the band's heavy guitar riffs, catchy hooks and upbeat feel-good soulful music. We have been drawn together to celebrate that emotion and connected energy with you."
In as much as they don't attempt to strictly mimic the appearance of the original band, they do strive to pay tribute to Collective Soul in the energy and soul of their music.
Collected Souls hope to see many smiling faces in the crowd enjoying the show when they debut on December 23rd, 2011 at the Tiger Bar in Portland, Oregon.
Following Collected Souls will be Set in Stone...visit them at http://www.setinstonemusic.com/
The Tiger Bar is located at 317 Northwest Broadway Portland, OR 97209-3510
For more info visit www.collected-souls.com or www.facebook.com/collectedsouls
###