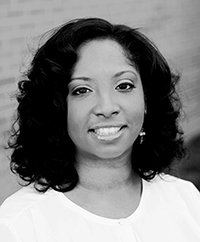 Atlanta, GA, July 18, 2014 --(
PR.com
)-- When it comes to relationships in romance novels, are we truly ready to embrace love across the color lines?
Lauren H. Kelley, bestselling author of contemporary romance across the color lines says yes.
Kelley released "Take Me Down" on July 18, the third novel in the Suits in Pursuit series. Ripe with bold characters and loves scenes that will make you blush, the story is a steamy tale about a man and woman broken by life and united by fate as they journey to overcome their different, but equally painful pasts to find new love.
"Take Me Down" is available at Amazon.com and BarnesandNoble.com in both electronic and paperback formats, and at iTunes, Kobo.com and All Romance ebooks in electronic format. Additional book details:
ebook ISBN: 9780989871440
Print IBSN: 9780989871457
"As the cultural lines continue to intersect and blend, I believe more people are open to reading romance novels where race isn't a barrier to love, recognizing that characters, like real people, are so much more than their skin color," said Kelley. "I am thrilled to have a diverse group of readers who appreciate my stories and who embrace my love without boundaries philosophy."
Kelley aspires to bridge the racial divide with provocative storylines that transcend race and focus on issues that unite us all through our shared experiences in love.
To purchase "Take Me Down" or to find out more about Lauren H. Kelley, visit LaurenHKelley.com; her Facebook page (facebook.com/AuthorLaurenHKelley); her Twitter profile (@LaurenHKelley); or email authorlaurenhkelley@gmail.com